The Rich Heritage of Sri Lanka's Muslim History
Many people don't know Sri Lanka's Muslim name is Sarandib – giving rise to the English word 'serendipity'. 'Serendipity' refers to the experience of discovering or creating something interesting or valuable. This word is derived from Sarandib, the old Arabic/Persian name for a teardrop island in Indian Ocean that is today known as Sri Lanka. This island nation is truly a land of serendipity, with its rich history, diverse cultures, and stunning natural beauty.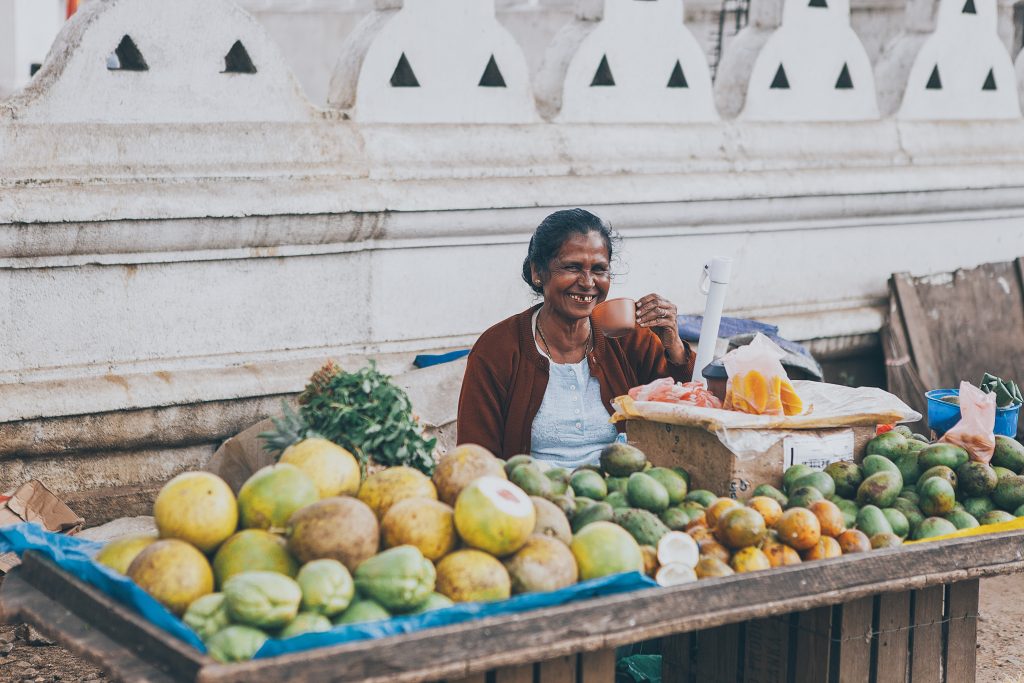 For centuries, it has been a place for seafarers to rest, replenish, trade, and explore as they crisscrossed the Indian Ocean; and of course, for Sri Lankans themselves to leave a legacy that extends far beyond the confines of their island home. The history of Islam in Sri Lanka has been an important chapter in this story – having begun just a few decades after the passing of the Prophet ﷺ – and Sri Lanka's Muslims continue to be a core part of the nation's cultural fabric.
Sri Lanka's Hidden Treasure – 'True Cinnamon'
Sri Lanka is known for its cinnamon. The cinnamon that is commonly used around the world today is cassia cinnamon, which is produced primarily in Indonesia and has a stronger smell and flavour than the more refined and more expensive Sri Lankan variety, known as Ceylon cinnamon or "true" cinnamon. Sri Lankan Muslim merchants helped spread the island's cinnamon to parts of Asia and Africa, and also introduced it to Europe.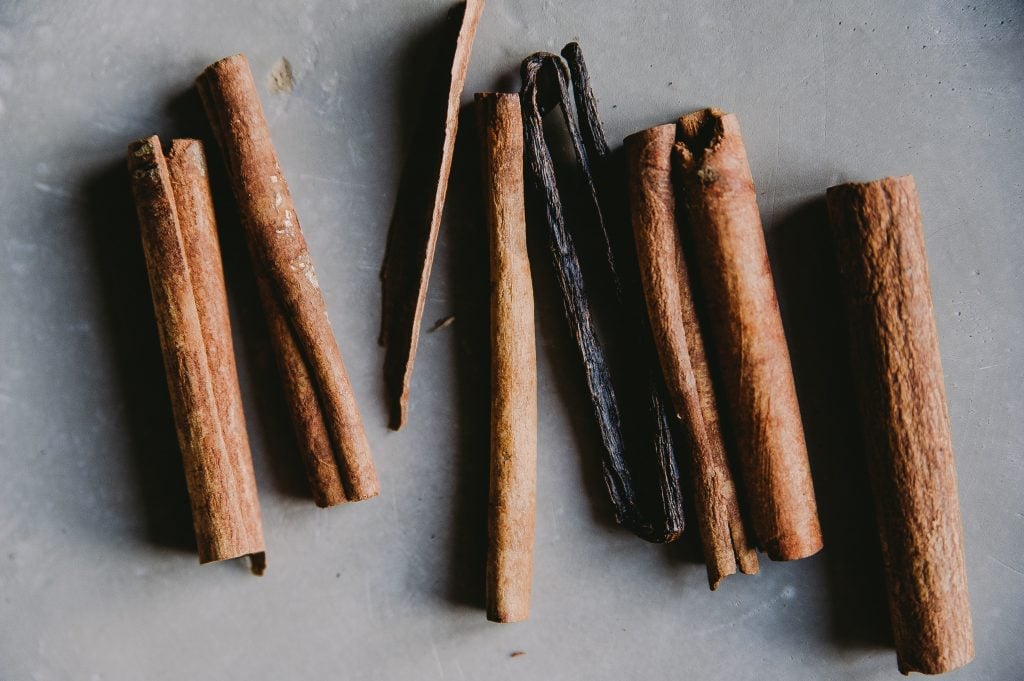 The source of cinnamon was kept a tight secret by merchants to avoid competition, but some information did get out. The Persian sea captain Buzurg ibn Shahriyar was one of the first to identify Sri Lanka as a source of cinnamon in his 10th century. And the Moroccan globetrotter Ibn Battuta travelled through Sri Lanka in 1344 and wrote that "the entire coast of the country is covered with cinnamon sticks washed down by [mountain] torrents."
Eventually, cinnamon became one of the coveted spices which European explorers tried to find new routes to; Christopher Columbus claimed to have discovered cinnamon in the Americas (of course, he hadn't), and a Spaniard named Gonzalo Pizarro explored the Amazon in an effort to find "cinnamon country". During the colonial period, the Portuguese, Dutch and British all fought to control Sri Lanka's cinnamon trade.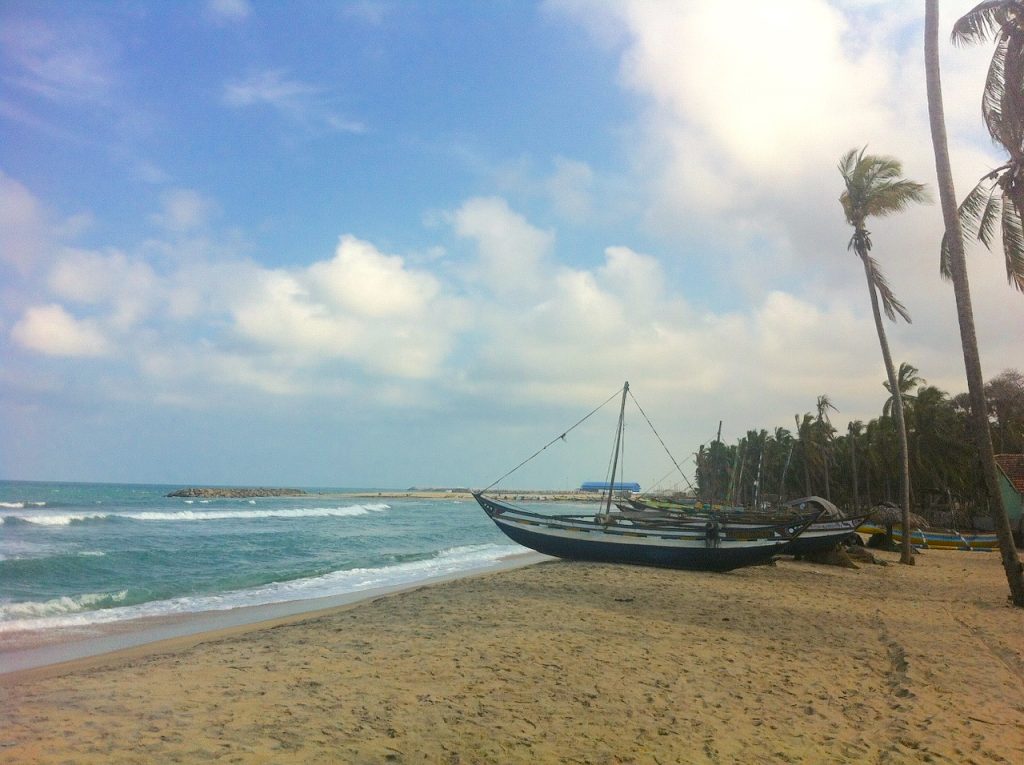 Today, Sri Lanka's cinnamon continues to be used and appreciated across the world; the nation supplies 85% of the world's "true" cinnamon, and its production provides jobs to 350,000 people.
Sri Lanka's Extensive Reach By Muslim Traders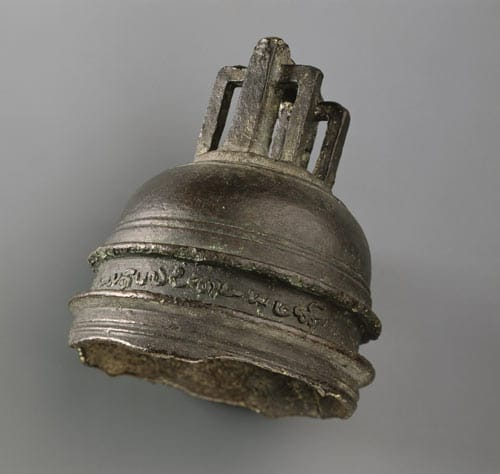 One of the items that speaks to Sri Lanka's Islamic heritage is a ship's bell. In the 1830s, the Cornish missionary William Colenso was with a group of Maori women in New Zealand. (The Maori are the indigenous people of New Zealand.) He noticed that a "pot" that these women were using to boil potatoes had an inscription on it. It later became clear that the inscription was in Tamil, and translated to "Muhi ud-Din Buk's ship's bell" – a distinctly Muslim name. Even more interesting is that the form of Tamil used suggested that the bell could be about 500 years old.
The ship's bell is an indication of just how far the Tamil Muslim sailors of Sri Lanka and Tamil Nadu ("Tamil country" in India) potentially reached. For centuries, they moved goods, people, and ideas – including the message of Islam – across the Indian Ocean.
Ayesha Rauf: Advocate for Sri Lankan Muslim Girl's Education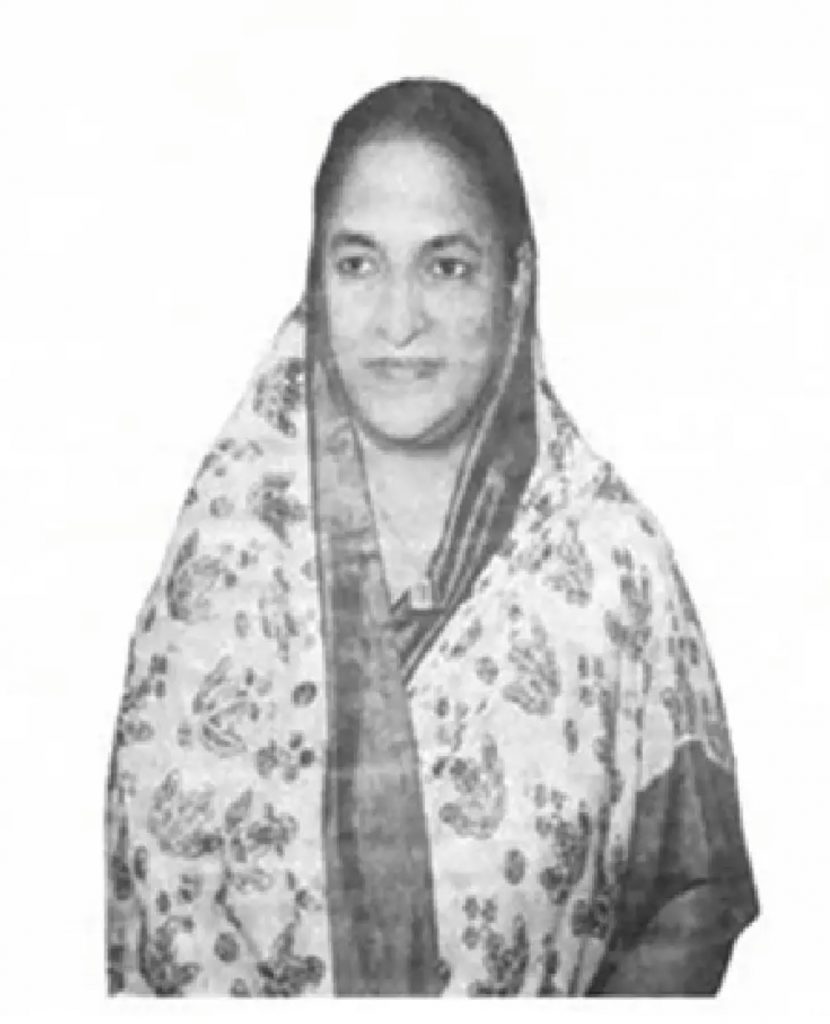 Ayesha Rauf was not born in Sri Lanka, but that is where she cemented her legacy of being an advocate for Muslim girls' access to education and representing the Muslim women in politics. Originally from nearby India, Rauf arrived on the island after her marriage to a Sri Lankan businessman in 1943. She became aware that there was no culturally-sensitive secondary school for Muslim girls, so in 1946 she launched the Muslim Ladies College in Colombo. She went from door to door, explaining her project to Sri Lanka's Muslim families and encouraging them to send their daughters to the school. She managed to bring in 200 students in the first year alone. The rest, as they say, is history – many of the young women who studied at the Muslim Ladies College went on to hold prominent positions in Sri Lankan society.
In 1949, after a promising but unsuccessful attempt to join parliamentary politics, Rauf was elected to Colombo's municipal council. She was in office for the next twelve years, during which she had a two-year stint as the deputy mayor of Sri Lanka's largest city, met Queen Elizabeth II during the queen's visit to the city, and advocated for solutions to the city's housing and sanitation challenges, among other social issues. In 1961, she returned to her role as the principal of the Muslim Ladies College, until her retirement in 1970. Rauf passed away in Colombo in January 1992, at the age of 78. She was described by members of the community as a fearless public speaker and as being "very gentle, very kind, interested in social welfare [and] improving community life by improving conditions of women."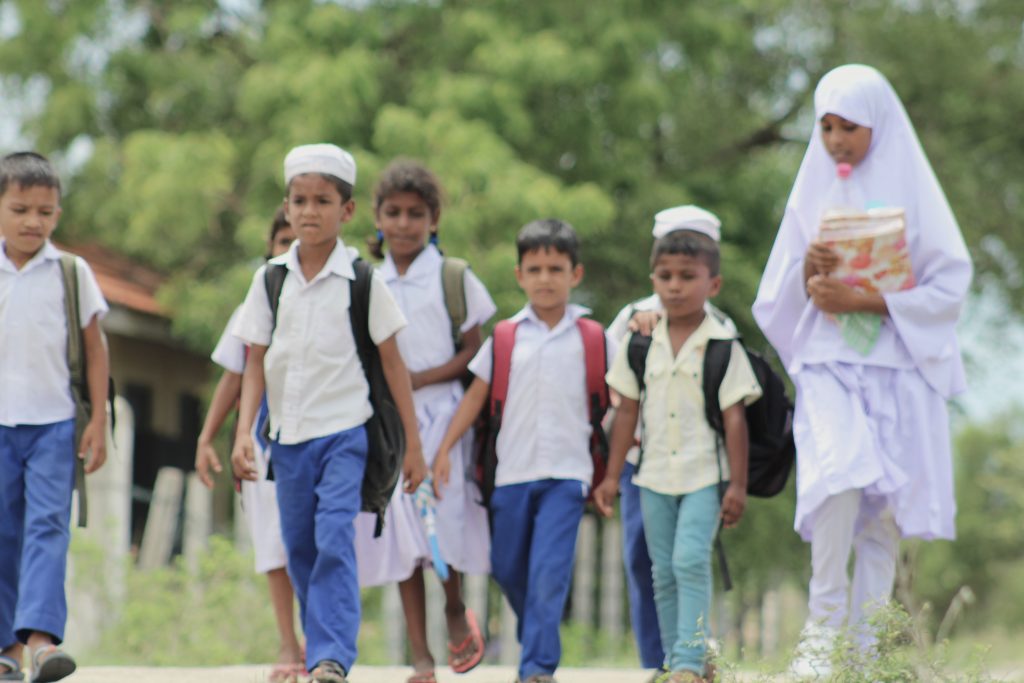 Tuan Burhanuddin Jayah: A Unifying National Muslim Hero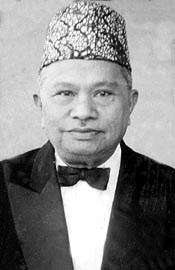 Tuan Burhanuddin Jayah (T. B. Jayah) is considered one of Sri Lanka's national heroes. He was born in 1890 into a family of Sri Lankan Malay Muslims. Jayah excelled in his education from a young age. He became a teacher, completed a degree in Classics from the University of London, and aspired to become a lawyer. However, he was offered the position of principal at Zahira College and took it. Over the next 27 years, he developed and expanded the school, until it became one of the most prominent schools in the country, known for its role in bridge-building among Sri Lanka's diverse communities. He was always there for his students; on April 5, 1942, when Japanese forces began to bomb Colombo (during the Second World War), Jayah still showed up to the wedding of one of his students, which had been planned for that day, to lift the spirits of the newlyweds.
Jayah was also involved in politics and held a number of positions. In 1944, he delivered a famous speech, declaring that the Sri Lanka's Muslims supported the independence movement and clarifying that the British Empire could not hope to divide-and-rule Sri Lankans by exploiting religious or ethnic differences. This paved the way for independence in 1948, upon which he became the first Muslim cabinet minister. He then became Sri Lanka's first High Commissioner to Pakistan, a post he held for nine years; he earned the respect and love of many in Pakistan, and established strong and enduring ties between the two countries. In 1960, Jayah was in Medina, trying to set up services geared toward Sri Lankan pilgrims; he passed away, and was buried just outside the Prophet (ﷺ)'s mosque in the famous graveyard of Jannat al-Baqi.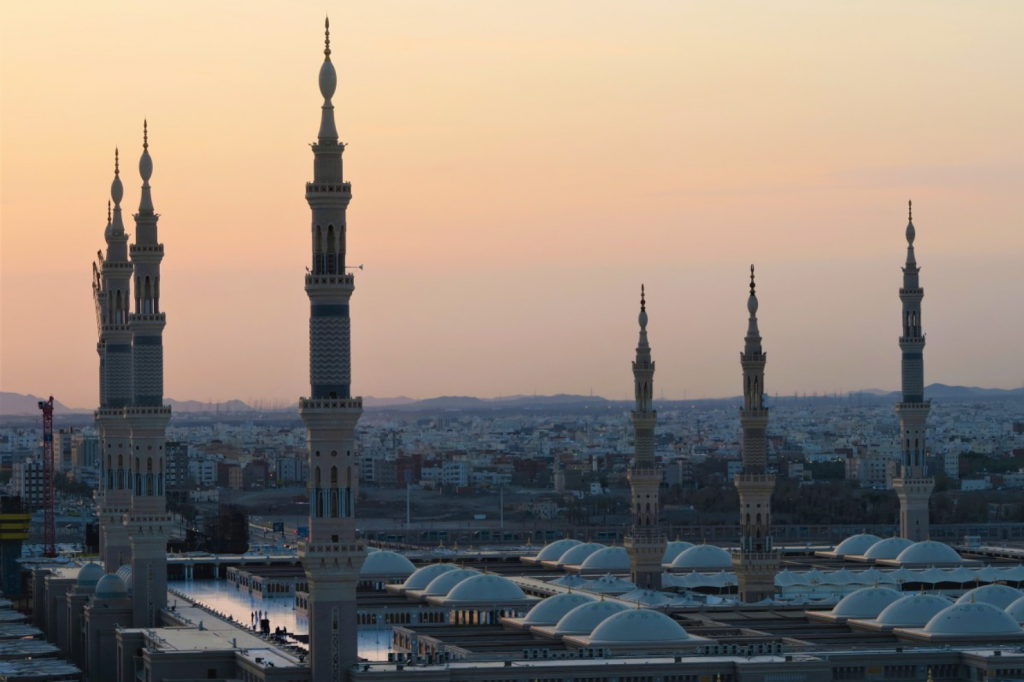 Islamic Relief's Presence In Sri Lanka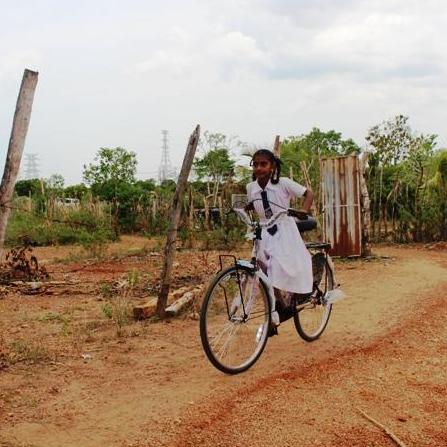 Islamic Relief began working in Sri Lanka in 2004, in the wake of the devastating tsunami in the Indian Ocean that year. Since 2006, Islamic Relief has run a one-to-one orphan sponsorship program in Sri Lanka, providing vulnerable families with a regular allowance for their basic needs, and enabling children to go to school.
Read about the success story of little Fathima from Sri Lanka who can now go to school because of your support. Islamic Relief believes that all people should be able to live safe, healthy and prosperous lives, and we continue to work with the people of Sri Lanka to make that a reality.
If you found this blog post informative and insightful, we hope you share it with your circles! Muslims from around the world have brought such a rich heritage to the cultures and landscape of every land they travel to and settle. Sri Lanka has a long history of cultural diversity that spans from the early years of humanity and Sri Lanka's Muslims have played a key role in that history. Let's proudly share the milestones and achievements they have achieved. And don't miss our next destination – Sudan!