We have an amazing group of contributors for this space. It includes many of our staff, volunteers, experts from the field and other key personalities.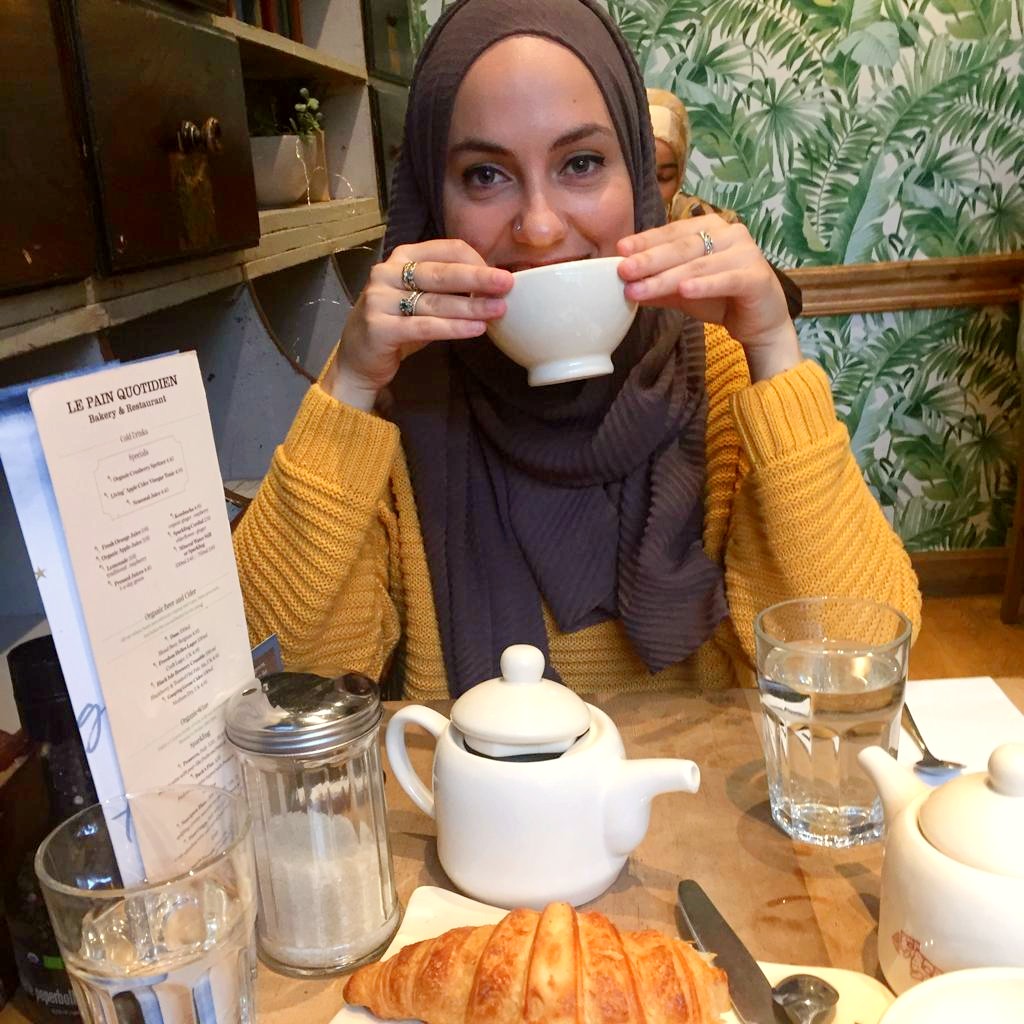 Aminah Arab works in the International Programs Department at Islamic Relief Canada. She currently oversees the Middle East and Eastern Europe portfolios and is responsible for ensuring all IRC projects in these regions are going according to plan! In her spare time, Aminah enjoys traveling, reading and watching a mixture of excellent but often cringe-worthy movies.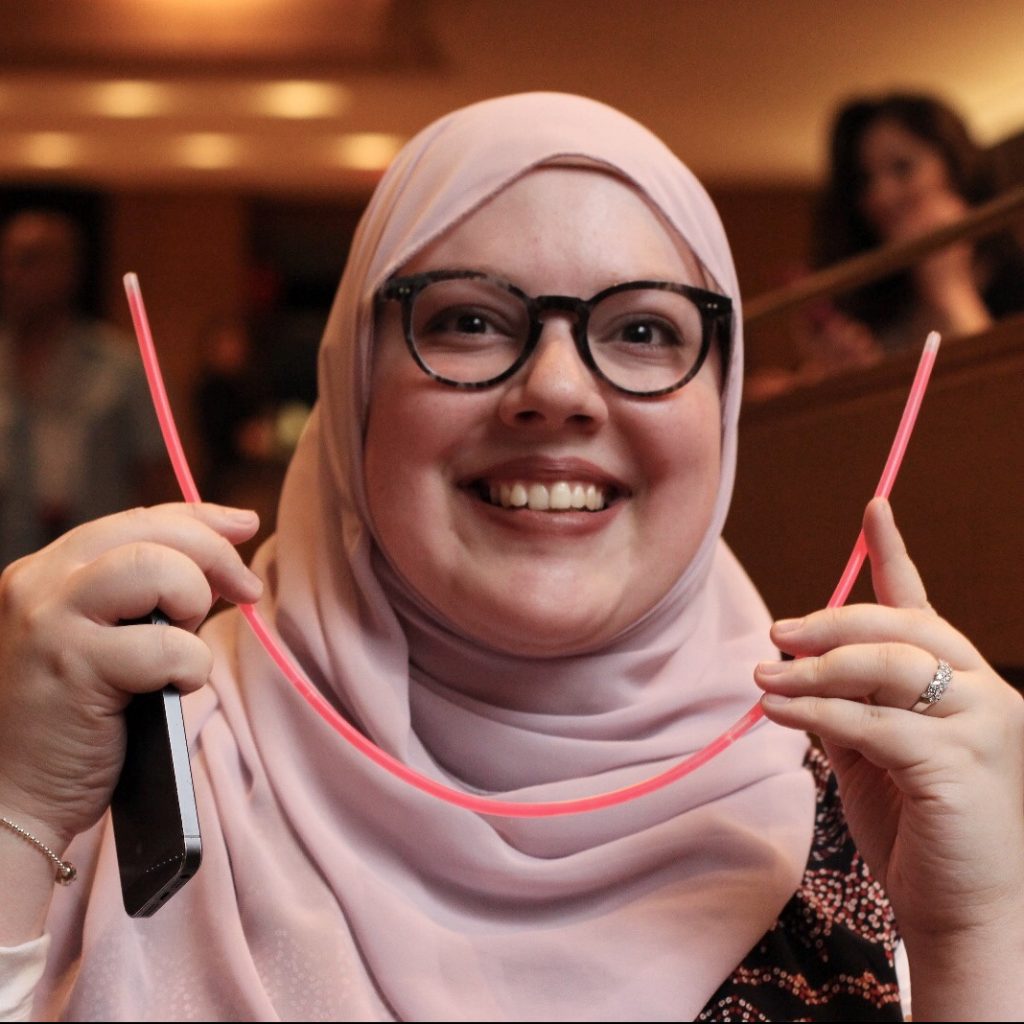 Ruqayyah Ahdab currently works as a Content Manager at Islamic Relief Canada. She has been lovingly dubbed the Baklawa Chef for her ability to translate her team's thoughts into beautiful poetry that makes you want to join the cause.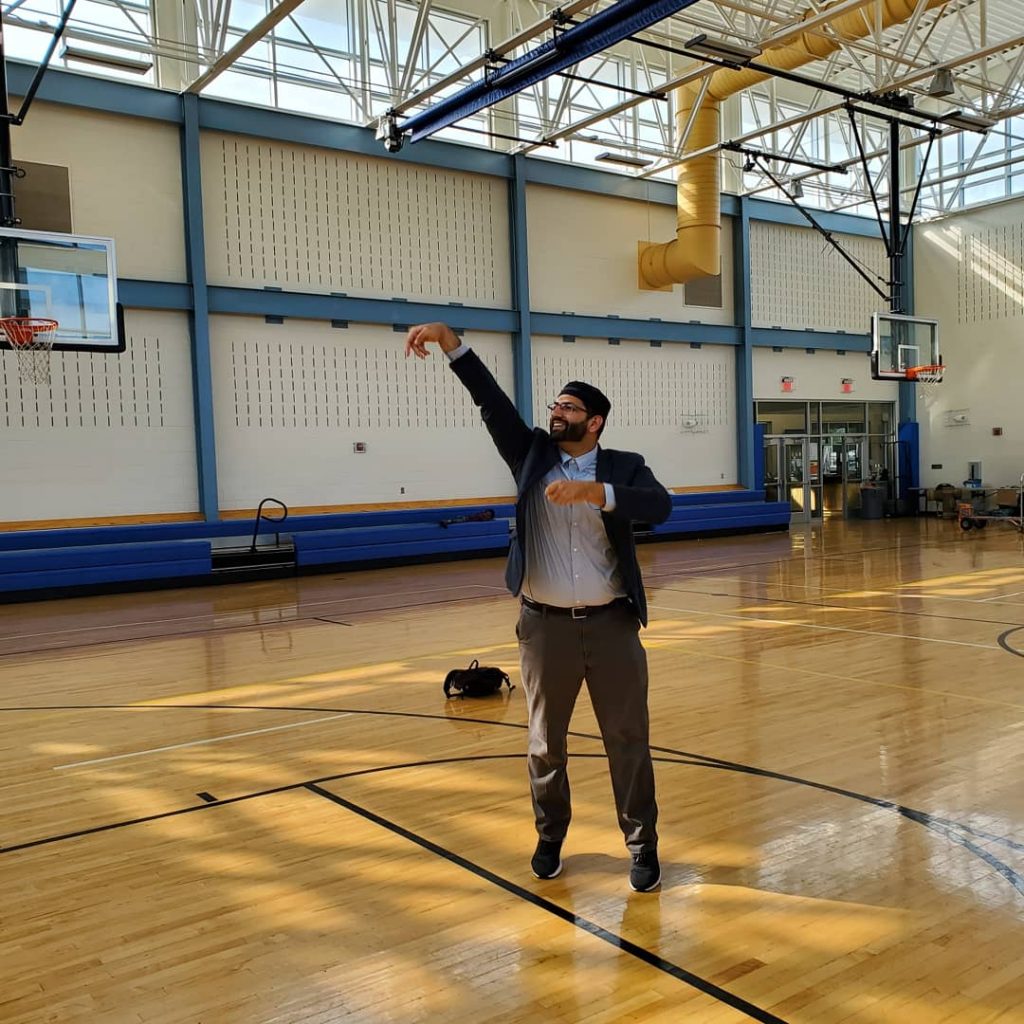 Hassam Munir is part of the External Relations team at Islamic Relief Canada. He enjoys reading, writing, playing basketball, teaching history, and dismantling ignorance.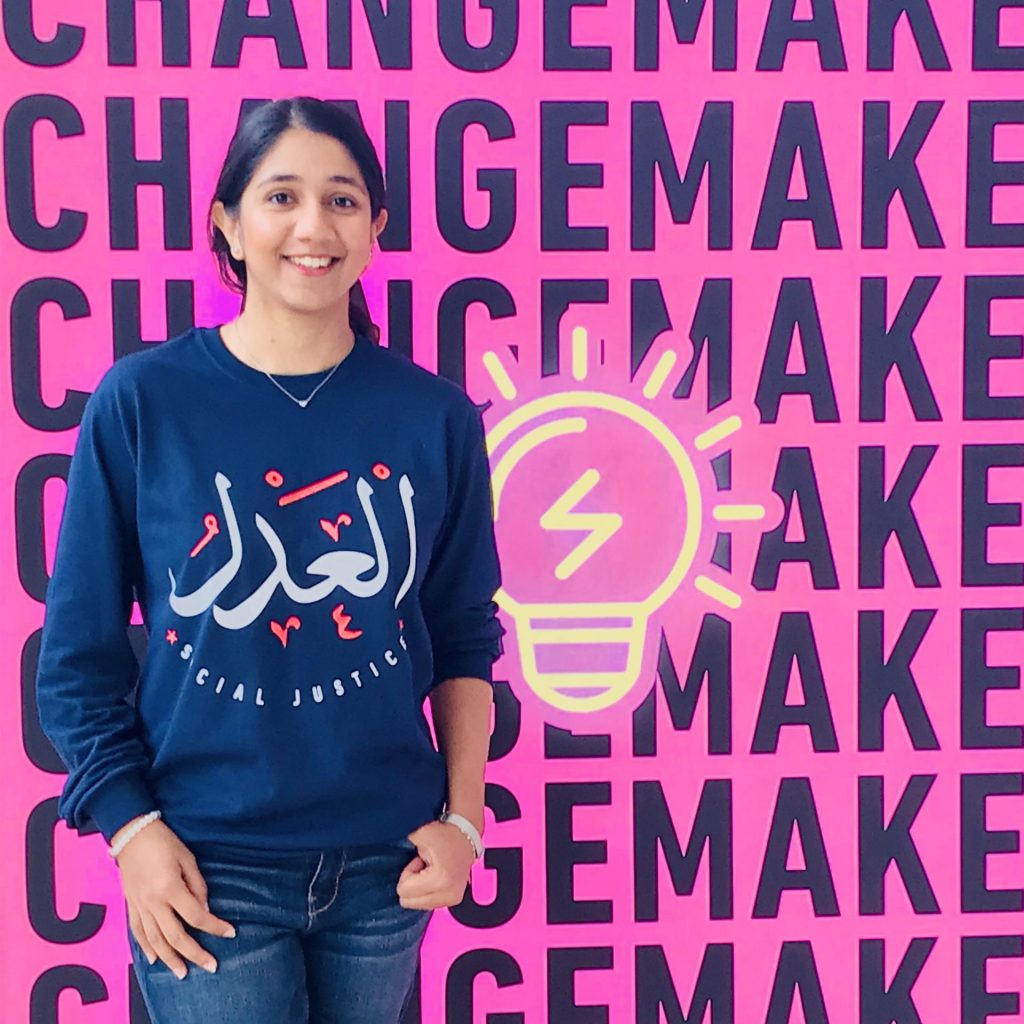 Wajiha Suboor works in the marketing department for Islamic Relief Canada. She's a passionate writer and consumer of stories in all forms.
If you have ideas and want to contribute to the blog, please contact us at [email protected]