We have an amazing group of contributors for this space. It includes many of our staff, volunteers, experts from the field and other key personalities.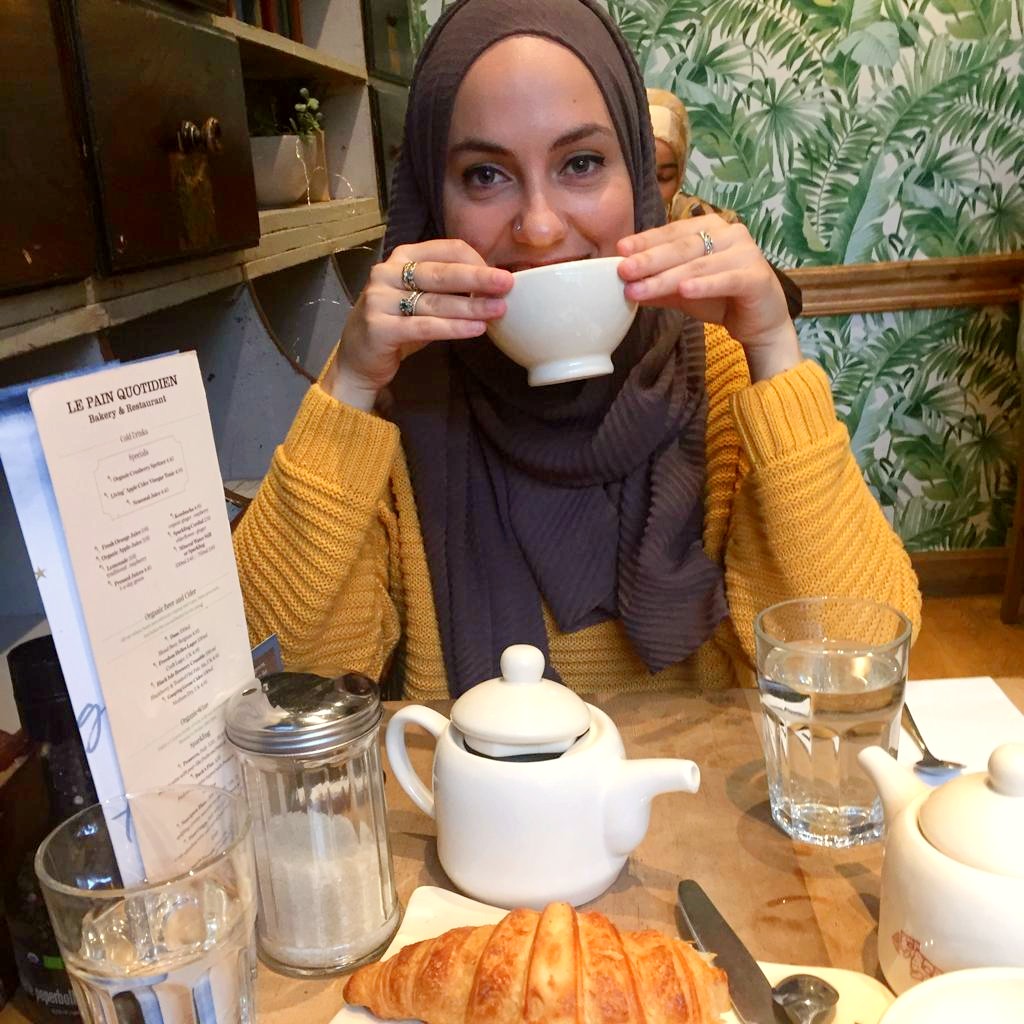 Aminah Arab works in the International Programs Department at Islamic Relief Canada. She currently oversees the Middle East and Eastern Europe portfolios and is responsible for ensuring all IRC projects in these regions are going according to plan! In her spare time, Aminah enjoys traveling, reading and watching a mixture of excellent but often cringe-worthy movies.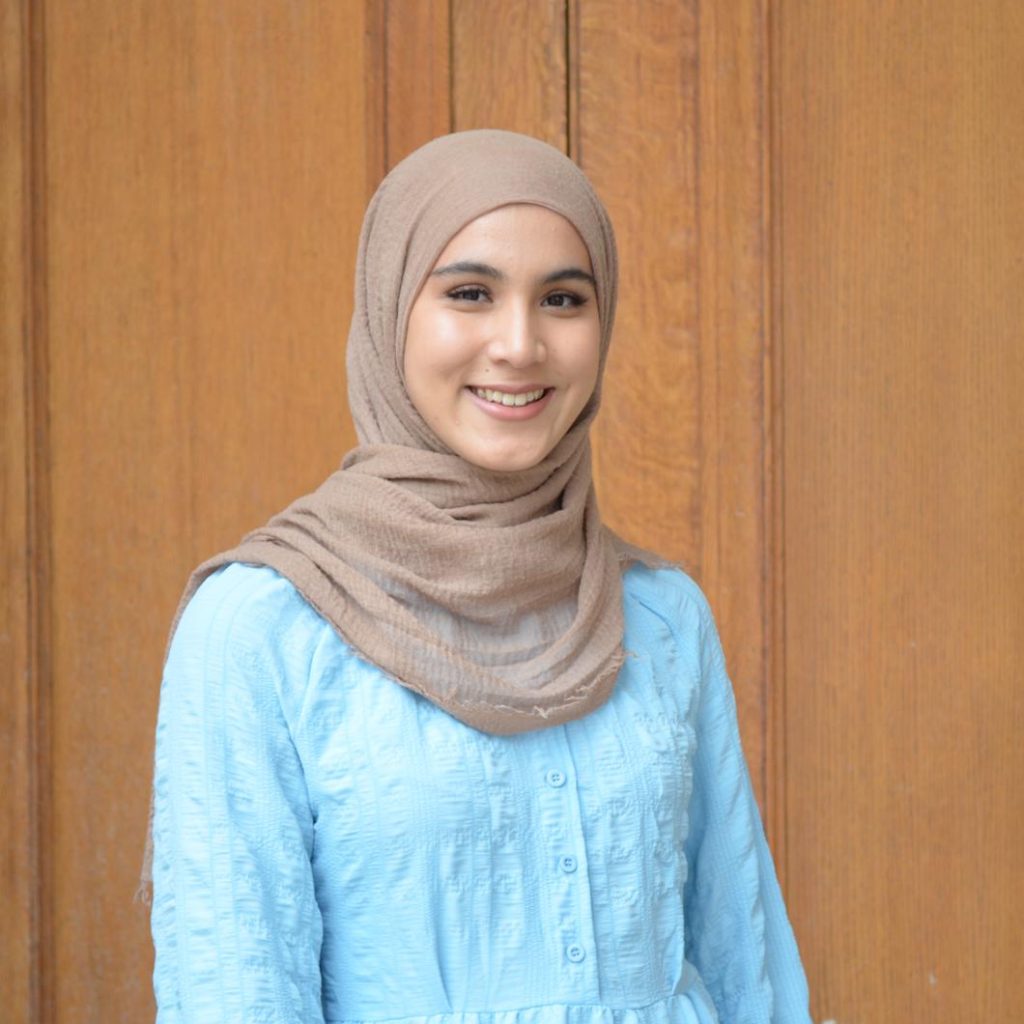 Farihah works with Islamic Relief Canada as a Content Developer. In her free time, you'll catch her visiting cafes, taking a stroll, or reading a book with a cup of chai right beside her.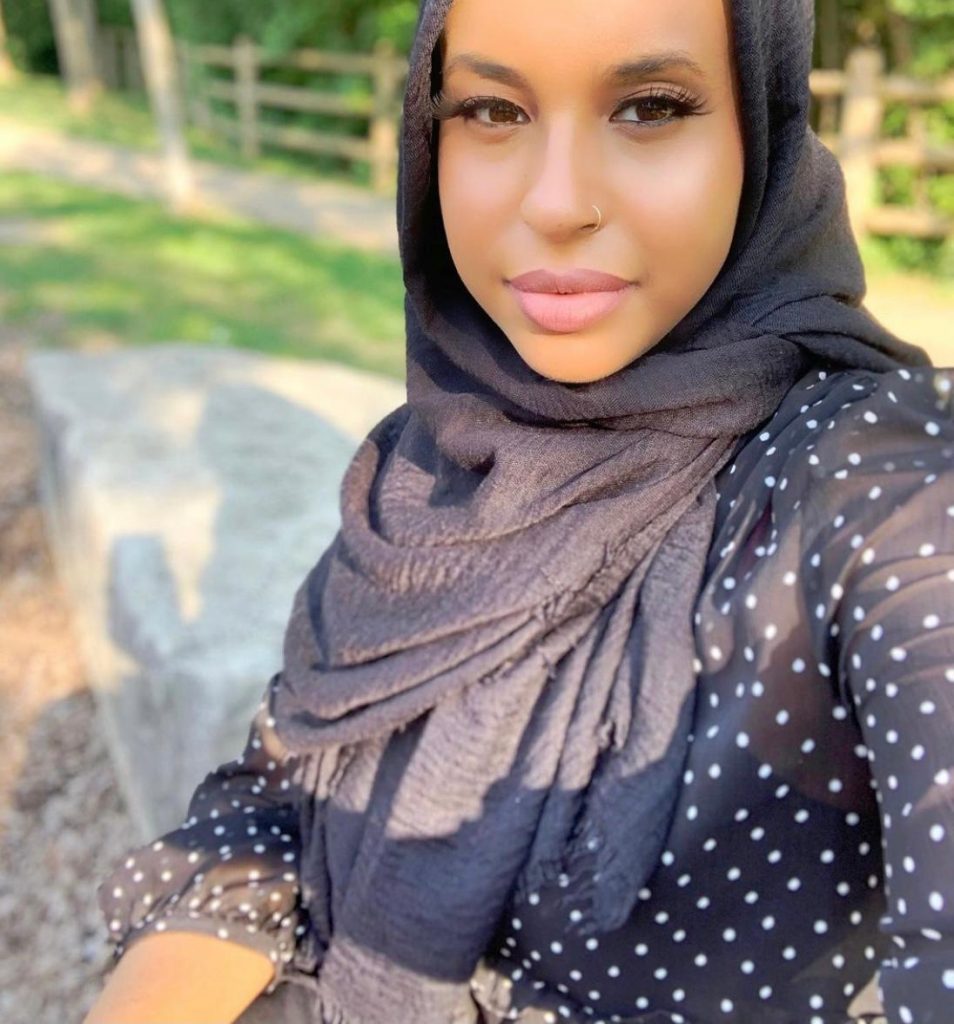 Jehann is the Domestic Programs Officer at Islamic Relief Canada and oversees their national programs. She's a mother of two who's passionate about youth empowerment and equity for all. She spends her weekends enjoying good food and reading African literature.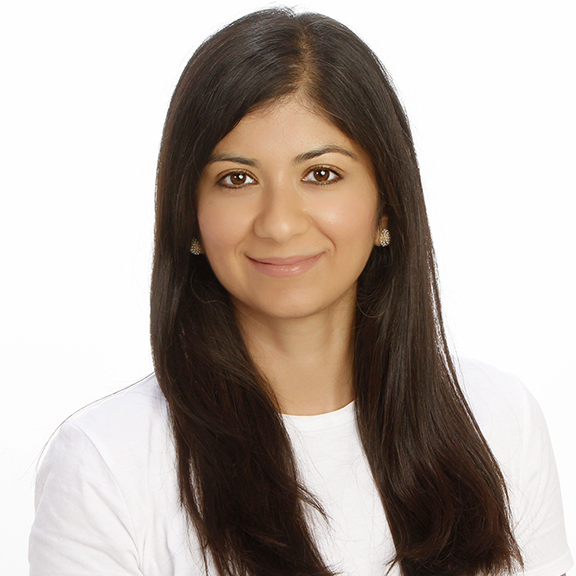 Sanam Islam is a Communications Coordinator at Islamic Relief Canada. In her spare time, she loves to play with her daughter, get lost in a book, try out new restaurants and plan her next travel adventure (when there isn't a worldwide pandemic going on).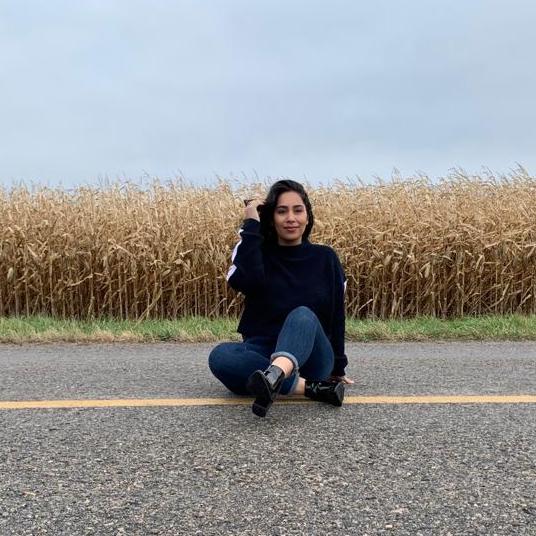 Lema Najibi works as part of the Fund Development department as the Operations Lead at Islamic Relief Canada. She is passionate about social injustice issues and in her spare time she enjoys cooking and baking for her friends and family and exploring either the Ontario outdoors or culturally rich cities across the world!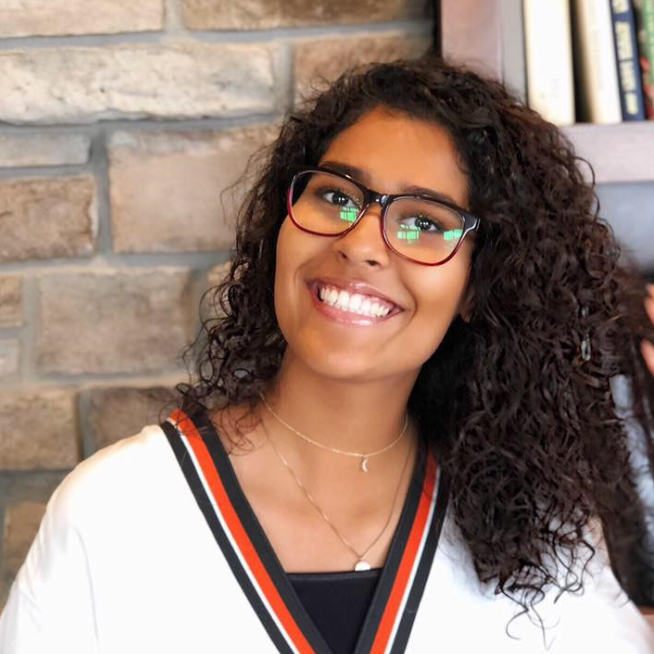 Mashaal Saeed currently works as an External Relations coordinator at Islamic Relief Canada and is passionate about advocating for the rights of those in need. In her spare time you'll find her reading up on current politics, catching up with loved ones, or binge watching TikToks.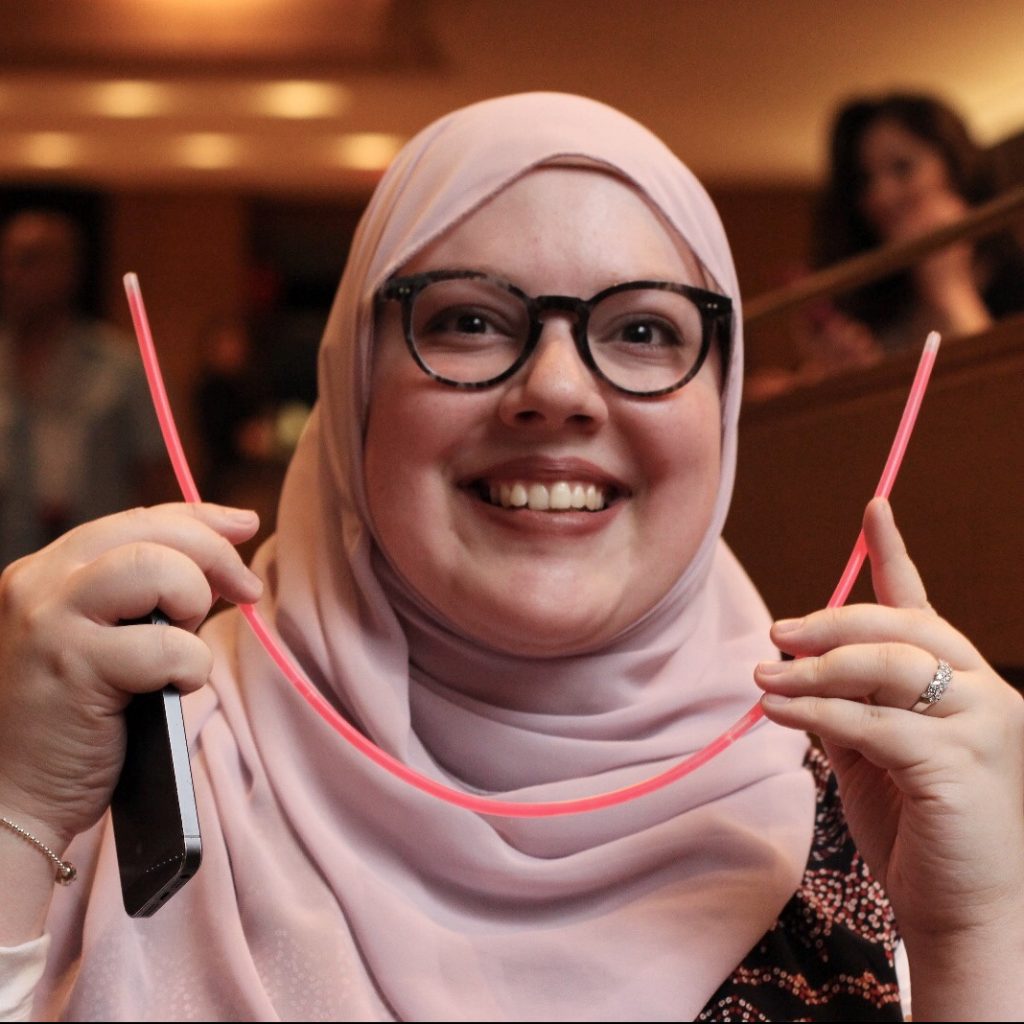 Ruqayyah Ahdab currently works as a Content Manager at Islamic Relief Canada. She has been lovingly dubbed the Baklawa Chef for her ability to translate her team's thoughts into beautiful poetry that makes you want to join the cause.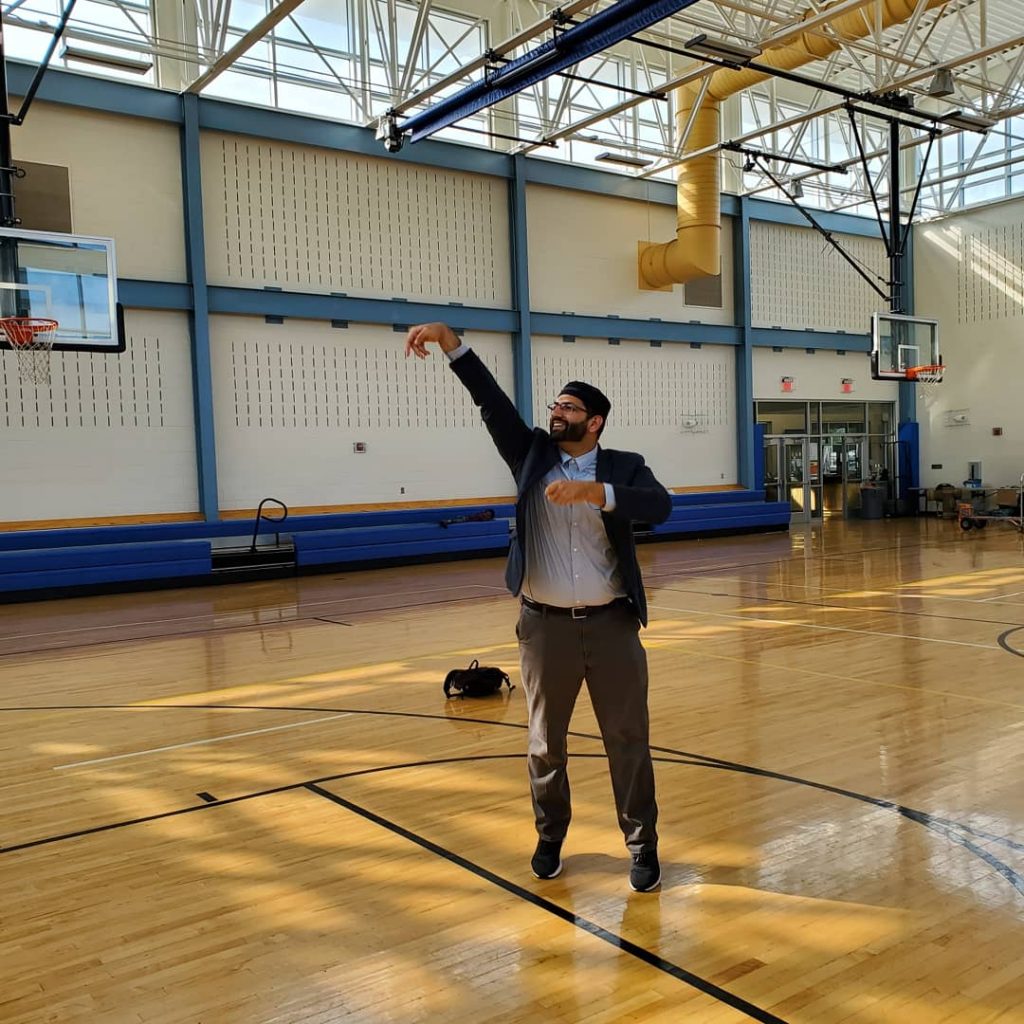 Hassam Munir is part of the External Relations team at Islamic Relief Canada. He enjoys reading, writing, playing basketball, teaching history, and dismantling ignorance.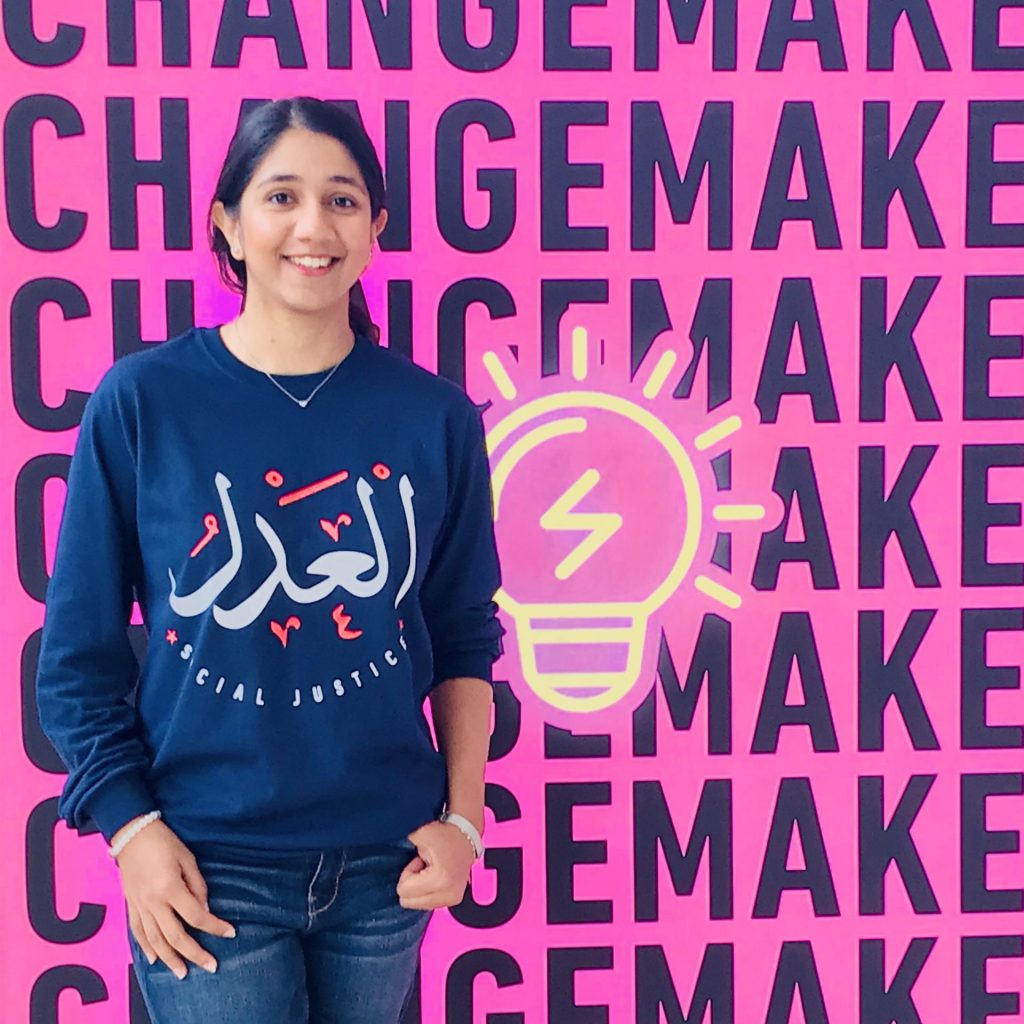 Wajiha Suboor works in the marketing department for Islamic Relief Canada. She's a passionate writer and consumer of stories in all forms.
If you have ideas and want to contribute to the blog, please contact us at [email protected]