Recent events are an opportunity for people to pay attention to what matters—family and community. Below we're sharing 11 kids resources with you so you can spend this time together fruitfully.
Schools are closed, work is suspended, and our daily activities such as hanging out with friends and studying at a café has been compromised. Despite the recent media coverages, this time has been a gift for families to spend more time together. We are all reminded to slow down and be present.
Social distancing can make our days seem repetitive, especially for kids who don't have a set schedule to follow. We know the struggle that parents are feeling to keep their kids occupied and entertained. We understand how stressful it is balancing everything, especially during these times. No need to worry! We have put together some activities to keep your kids entertained and your mind at ease.
Five Ways to Make Social Distancing Fun for Kids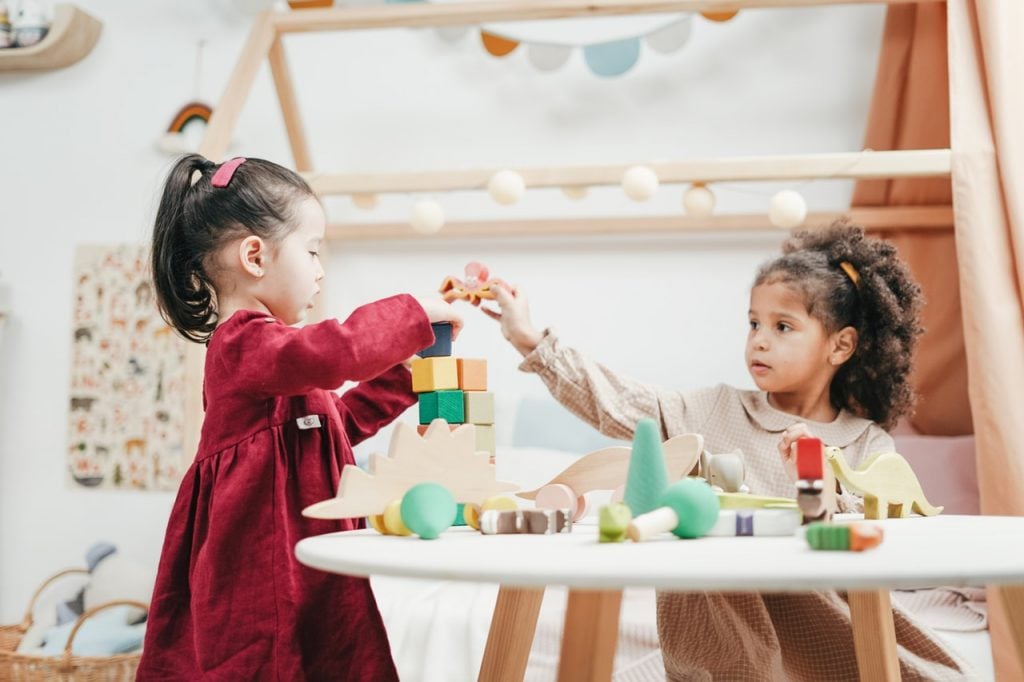 Video Call Loved Ones to Check on Them or Read a Story Together
Depending on how many people live in the household, this activity could help with the loneliness often associated with social distancing. Since children aren't in school with their friends, we should prioritize creating a sense of community for them.
Doing this teaches kids to check on their loved ones, while also making the adjustment to social distancing easier for them as well.
Try Fun Experiments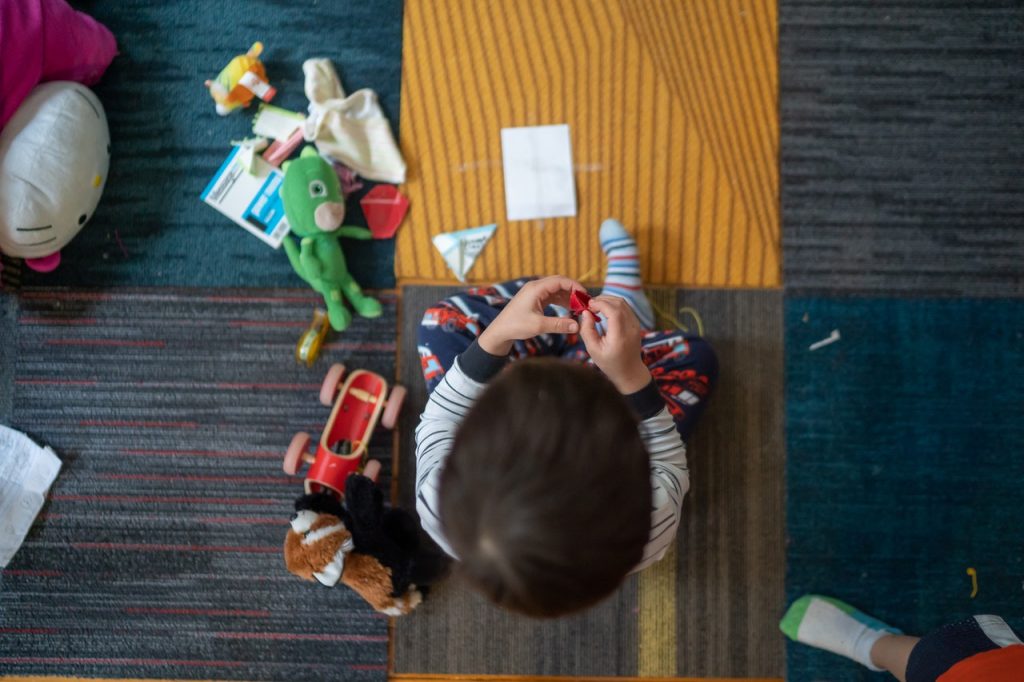 Did you know you could make scientific experiments with just baking soda and water? In fact, there are tons of YouTube videos that walk you through experiments using only household products.
Try making some hand sanitizer or slime with your kids and mail them to your loved ones. Just make sure you follow the instructions and proceed with care!
Bring Your Kids with You to Check on Neighbours
The current climate has shown us all one thing: crisis brings people together. Stores dedicate certain hours for the elderly to shop, neighbours get groceries for those who can't, and people return home to be with family. Everyone is contributing in some way to make these current events manageable.
If you know anyone in your neighbourhood who may need some assistance during these times, go check on them and bring your kids. Make it more fun by creating contact cards to give out!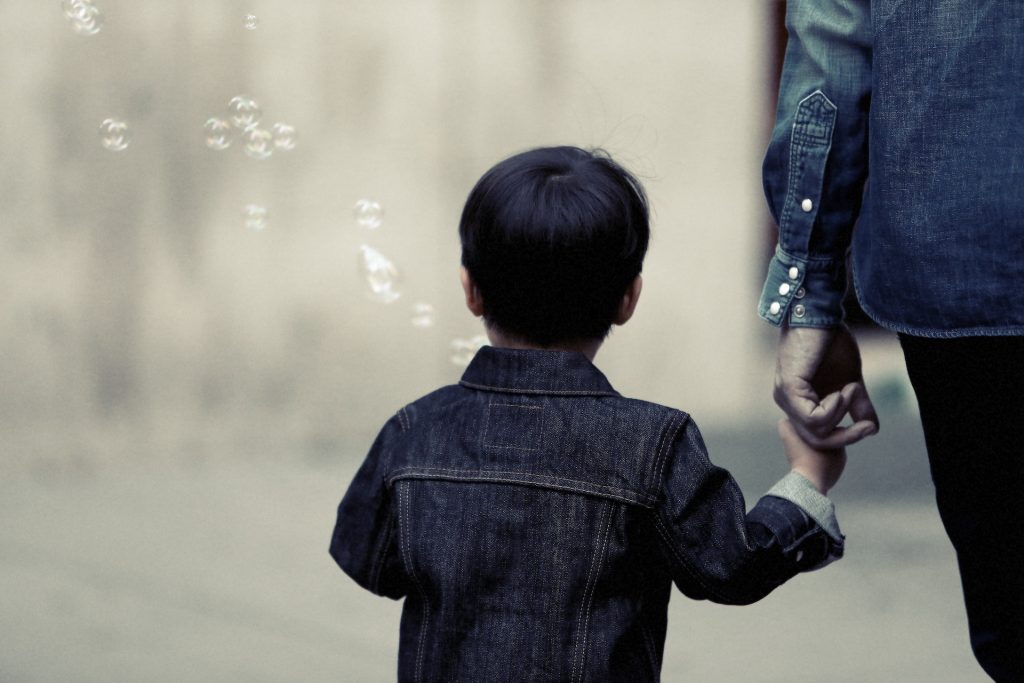 Re-create a Film Production
Children are filled with imagination. Social distancing is a chance to motivate your kids to use their creativity more. Re-creating a production of a movie or making a new story is a great way to stimulate your child's imagination.
A movie has multiple characters making this an activity for the whole family to enjoy. Something about creative projects brings people together and encourages teamwork.
Once the production is done, post it on your social networks to entertain your familr and friends at home!
Sign them up for Free Educational Subscriptions
With schools closing across the country, parents are concerned about how their kids will get an education from home. If you are one of those parents, we got you!
So many online education companies are now offering FREE subscriptions to provide your kids with homeschooling during social distancing. Below, we've listed some of these online resources that your kids could use today.
List of Free Educational Subscriptions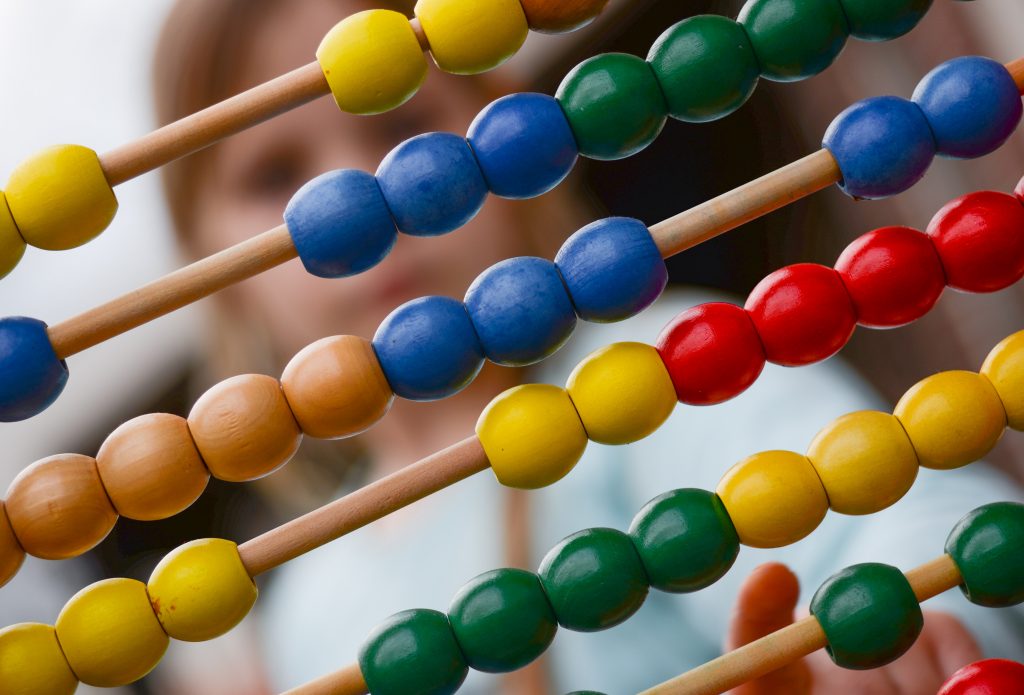 Islamic Relief's Islamic Kid Resources
Islamic Relief Canada also prepared a free Activity Kit for Smart Kids with printable activities you can access! These activity sheets and games are made for all ages, and many of them are also Ramadan themed to help prepare your kids for the special month.
Live sessions will be hosted this week to interact with people in our community. Instead of watching another Netflix movie, tune in with us for different kind of "social distancing break" in the comfort of your own home.
On Monday March 30 join us for a Virtual Nasheed Concert for the kids with your favourite Muslim artists: Dawud Wharnsby and Zain Bhikha. Afterwards there will be a storytime with Asmaa Hussein from Ruqaya's Bookshelf.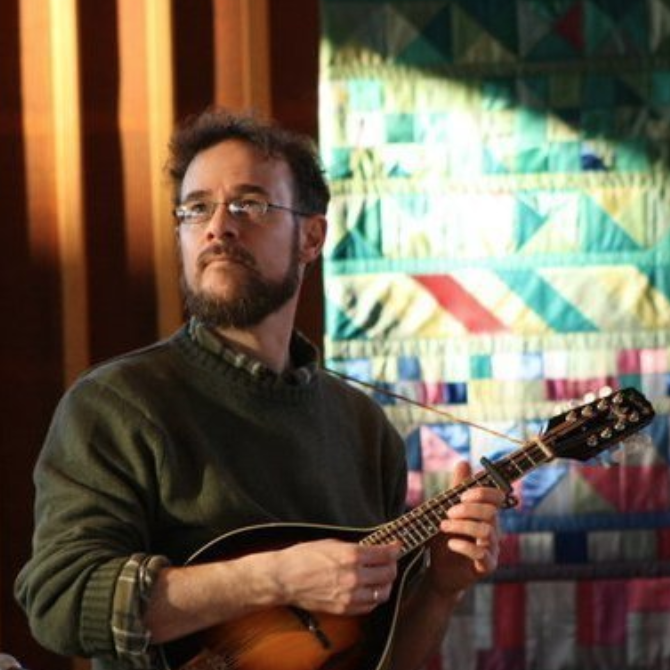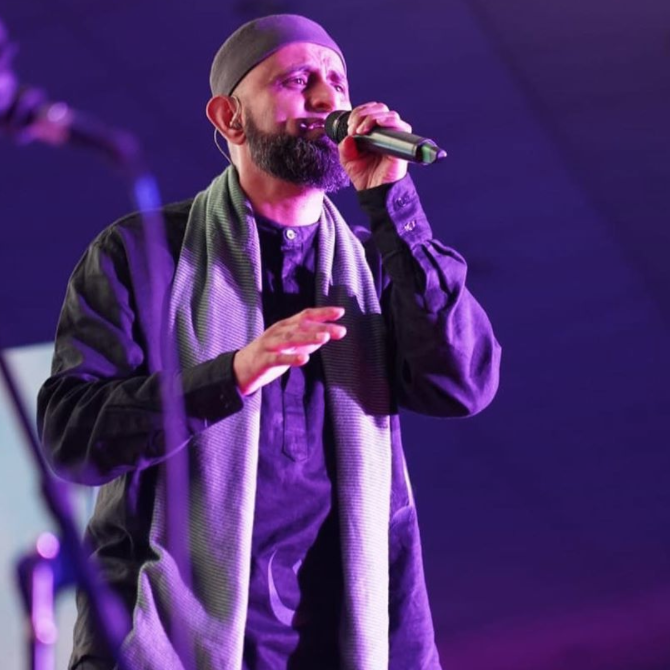 Keep checking our events page for more virtual events coming up soon (including a fitness session and a comedy show!).