Alhamdulillah once again, Islamic Relief is here to help you get Ramadan Ready. Much like last year's Ramadan, this one will certainly be a unique experience. In the midst of our ongoing pandemic, Ramadan 2021 will largely be spent in our own homes, making us feel a bit more isolated from our extended families, community, and mosques.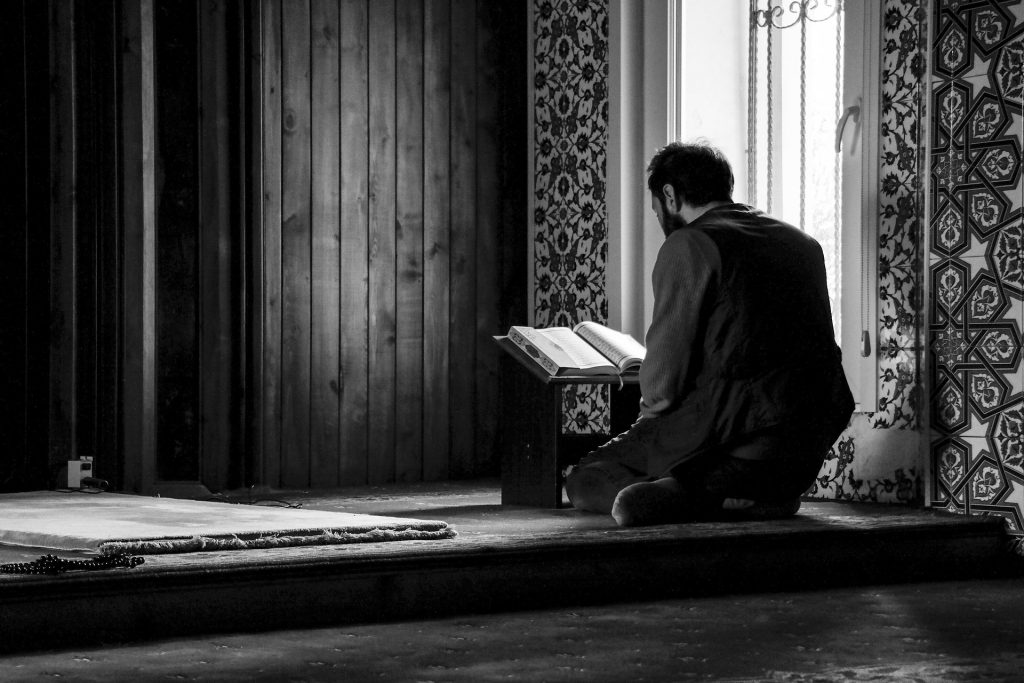 It's been a trying year for many in our community, but inshaAllah there are hopeful times ahead. There are so many things to look forward to:
The vaccine rollout has already started in Canada.
Warmer weather in the next few months.
While restrictions are still in place, we now know what to expect.
Given the hardships of this past year, we can use Ramadan as an opportunity for reflection and as a source of respite. With just a few days to go, there are both spiritual and practical ways for us to prepare for this blessed month and make the most of it as safely as possible.
"O you who believe, decreed upon you is fasting as it was decreed upon those before you that you may become more God-conscious"

Quran 2:183
5 Spiritual Tips for to Get Ramadan Ready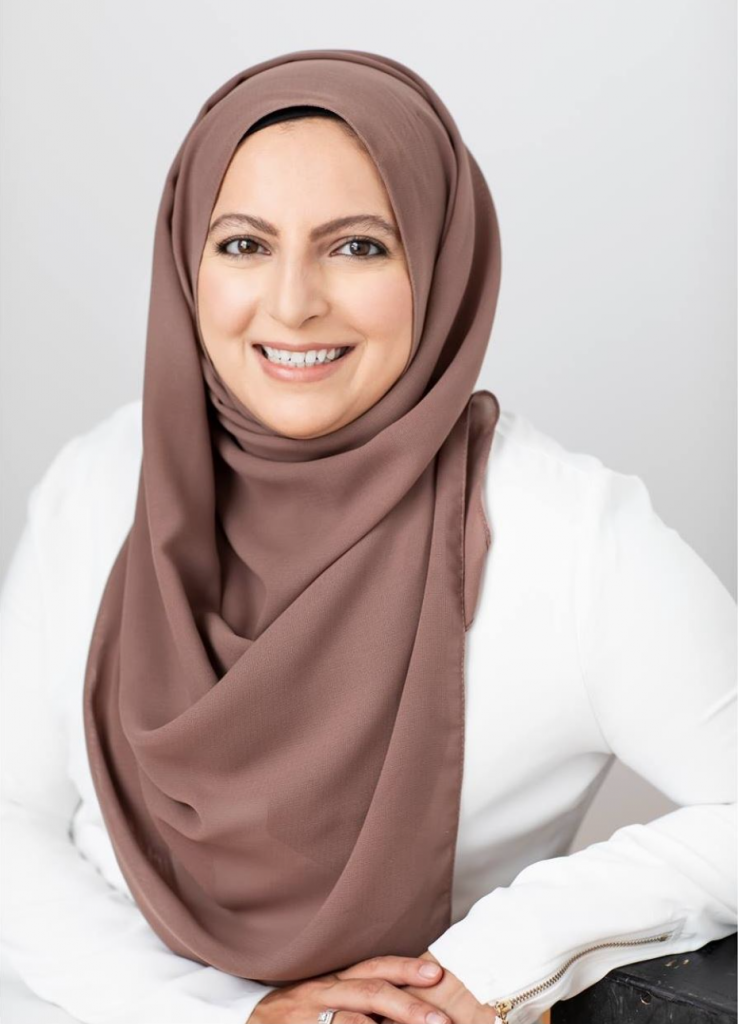 Ramadan is about so much more than refraining from food and drink. It's about focusing less on the material desires of this world and more on our faith. In this sense, Ramadan acts as a spiritual refresher, reminding us to slow down and recenter on what is important in our lives.
In order to make the most of Ramadan, Spiritual Coach Razia Hamidi spoke with us at Islamic Relief Canada to provide some guidance on spiritual preparation for this blessed month. We've collected some of her best advice for you here.
1. Spring Cleaning for Piety
Before commencing the month, Sister Razia recommended that we 'make room' for the blessings of Ramadan. Much like with spring cleaning our homes, we must clear out the things that are cluttering our minds. This means letting go of the grudges, angers, and frustrations that are burdening us and making room for the sabr (patience), taqwa (piety), and warmth that comes with Ramadan.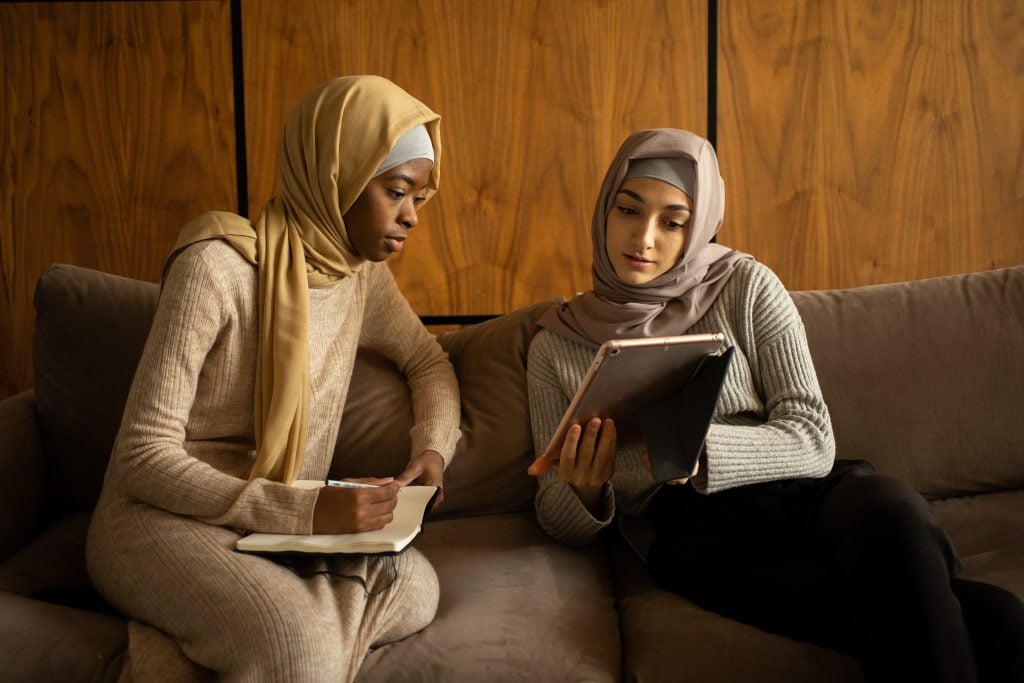 2. Learn From Last Ramadan
Once you have achieved this, it's important to consider the things that you most regretted at the end of last Ramadan and use that to highlight things that you want to focus on this year. You should have approximately three goals for Ramadan. These should be clear and actionable so that you are more likely to achieve them. For example, rather than simply saying you hope to read the entire Quran, plan out your actual schedule and set a daily goal for reading, like 10 minutes after every prayer.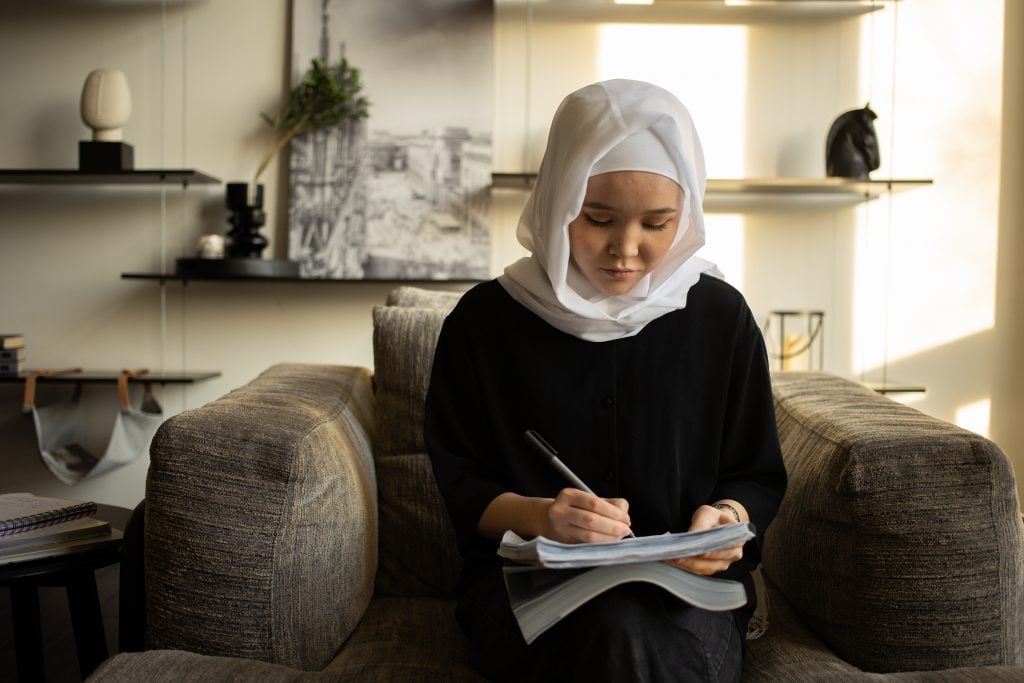 3. Visualize Your Best Ramadan
From there, ask yourself what a good, a great, and an amazing Ramadan would look like to you. As Sister Razia highlighted, we naturally tend to settle for good, but this blessed month is the ideal time to nudge ourselves to strive for great and even amazing.
This means gradually integrating new habits into our day, such as increased dhikr (remembrance of God), voluntary prayers, and reflection on our faith. Building up these habits in advance of Ramadan can help them feel like second nature once the month starts. In fact, to help you do just that, Islamic Relief is releasing an app very soon this Ramadan! The app has everything you need to keep on top of your spiritual acts in Ramadan:
4. Perfect What's Obligatory
When incorporating voluntary spiritual habits into our routine, we should also ensure that we are properly fulfilling our daily obligatory prayers. This goes beyond simply praying, but also making an effort to pray on time and with greater reflection. Learning the meaning of specific verses and pondering them can better help us connect with our prayers.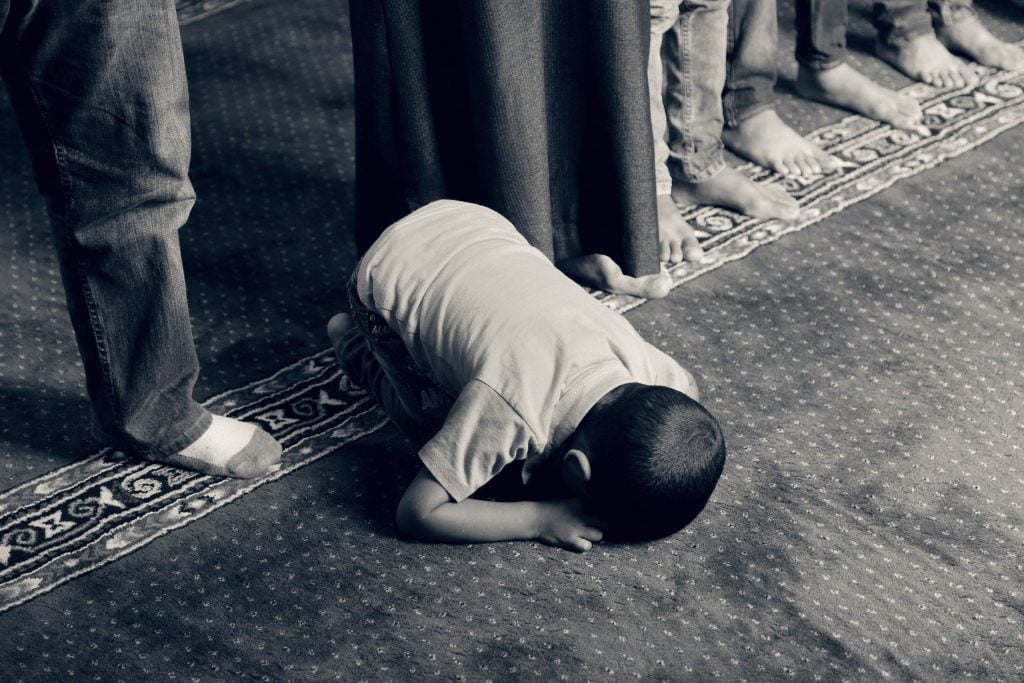 Before you even begin to pray, use your wudu (ablution) as both a physical and mental purification. There are similar practices that we can adopt when reading the Quran, something which we should be gradually increasing in preparation for this month and beyond. Truly connecting with the speaker of the words you are about to read is an important step to fully benefiting from the verses of the Quran.
5. Don't Forget to Cleanse Your Wealth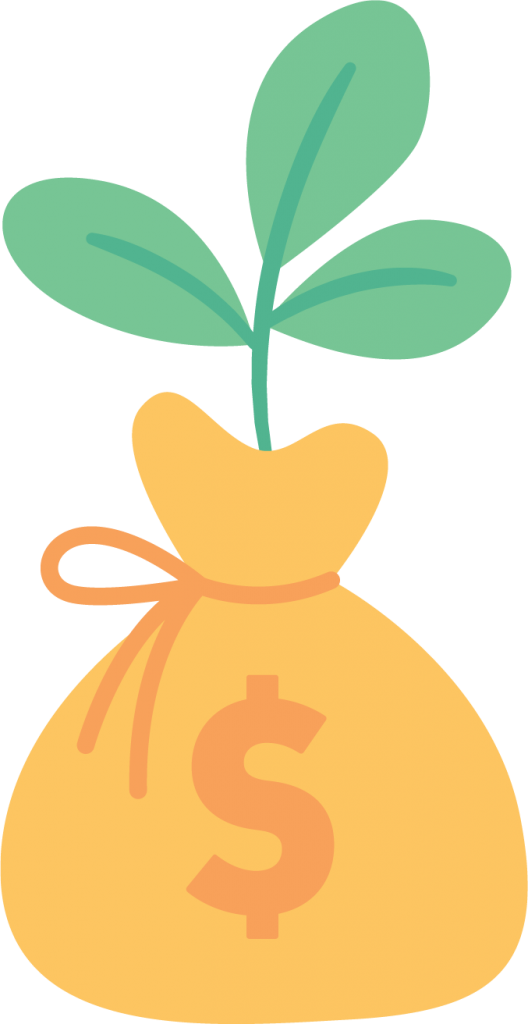 Finally, charity is an important part of our faith as Muslims. In these coming weeks, increase your charity and consider calculating your Zakat in advance. Ramadan is a good time for Muslims to give your Zakat, as all good deeds are multiplied during this time. This year has also been hard for many families in our community; consider donating to your local food bank and maybe even involve your neighbours in doing a big neighbourhood food drive.
And 3 Practical Tips to Get Ramadan Ready
In addition to spiritually preparing, there are a number of practical things that we can do in advance of Ramadan. Making small changes to our daily habits can go a long way in preparing both mentally and physically for the coming weeks.
These small changes can include reducing our caffeine to avoid those difficult withdrawal headaches. This may mean having one less cup of coffee or tea, reducing the actual quantity of each serving, and pushing your first cup of caffeine to later in the day. Cutting back on social media may also be helpful, allowing more time for self-reflection and consideration of one's faith.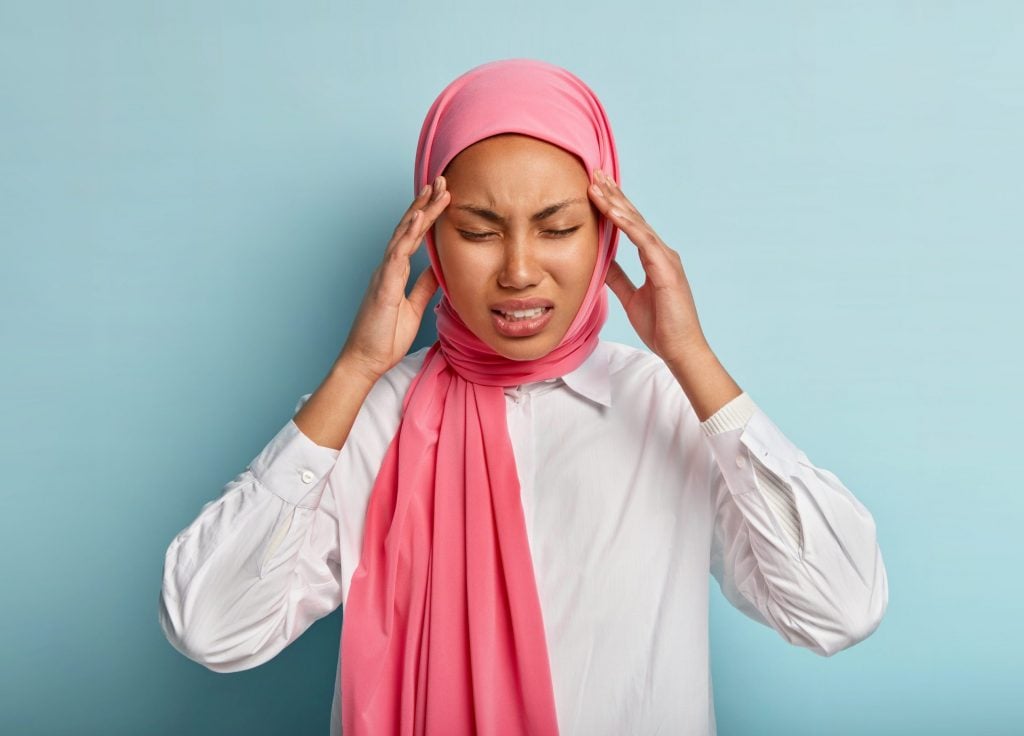 1) Prepare Your Home
You can also modify your space in preparation for Ramadan. As discussed, this blessed month is about much more than physical fasting; it's about cultivating a mindset of spirituality and our surroundings can certainly play a role in this. Now that we are spending more time at home, this may be more helpful than ever.
Decorating your home can be an exciting event for the entire family to take part in, helping us build anticipation for this month. To help your families with this, Islamic Relief Canada has prepared the Ramadan Ready Box, which contains decorations, tasbih prayer beads, dates, and more. All proceeds will be going to our Sadaqa fund.
2) Prepare Food As a Means of Connection
Another way to involve the whole family is in preparation of your traditional foods. For example, my mother and grandmother prepare and freeze samosas in the weeks before each Ramadan so that they are ready for our iftars. Now that we are all home during the pandemic, our entire family uses it as an opportunity to make our favourite food together.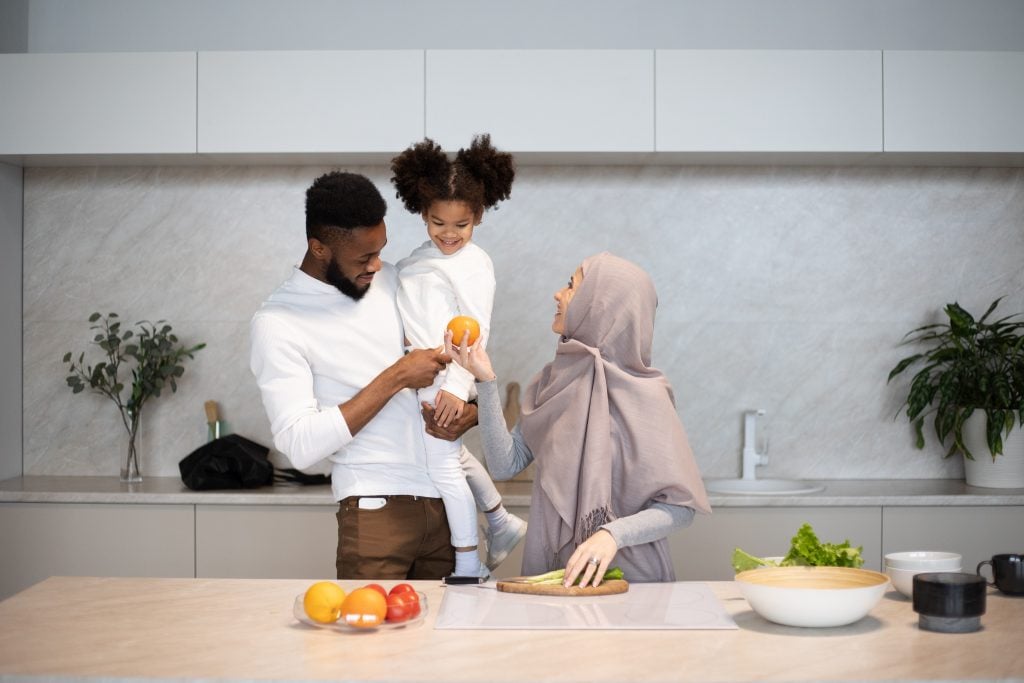 When making food for iftar, consider setting some aside for your extended family and neighbours. Although we cannot spend this time together, delivering food to one another may be a good way to stay connected. There is also incredible barakah in sharing food, especially with a fasting person.
"The Messenger of Allah, peace and blessings be upon him, said: Whoever helps break the fast of a fasting person, he will have the same reward as him without decreasing anything from the reward of the fasting person. "

Zayd ibn Khalid S
3) Stay Mindful of Covid Protocols
In the coming weeks, it is also important to continue practicing COVID-19 safety and abide by the restrictions set in your region. This is vital to ensuring the health of our community so that we may all see another blessed Ramadan inshaAllah.
We are approaching a time where we may soon be vaccinated, but until then, we must be patient and do our part to prevent the spread of COVID-19. The Canadian Muslim COVID-19 Task Force has been working diligently to provide guidance and resources for the Muslim community during these challenging times and has information on how we can all remain safe this Ramadan.
Islamic Relief's Ramadan Ready Resources
To help you better prepare for this blessed month, Islamic Relief has put together some resources for you and your families, which includes the MyDeeds App to log all of your spiritual habits and reflections, downloadable duas, a Ramadan Action Plan, and activity kits for kids. You can also see our post on how to manage your mental health during Ramadan, written by mental health therapist Sarah Ahmed.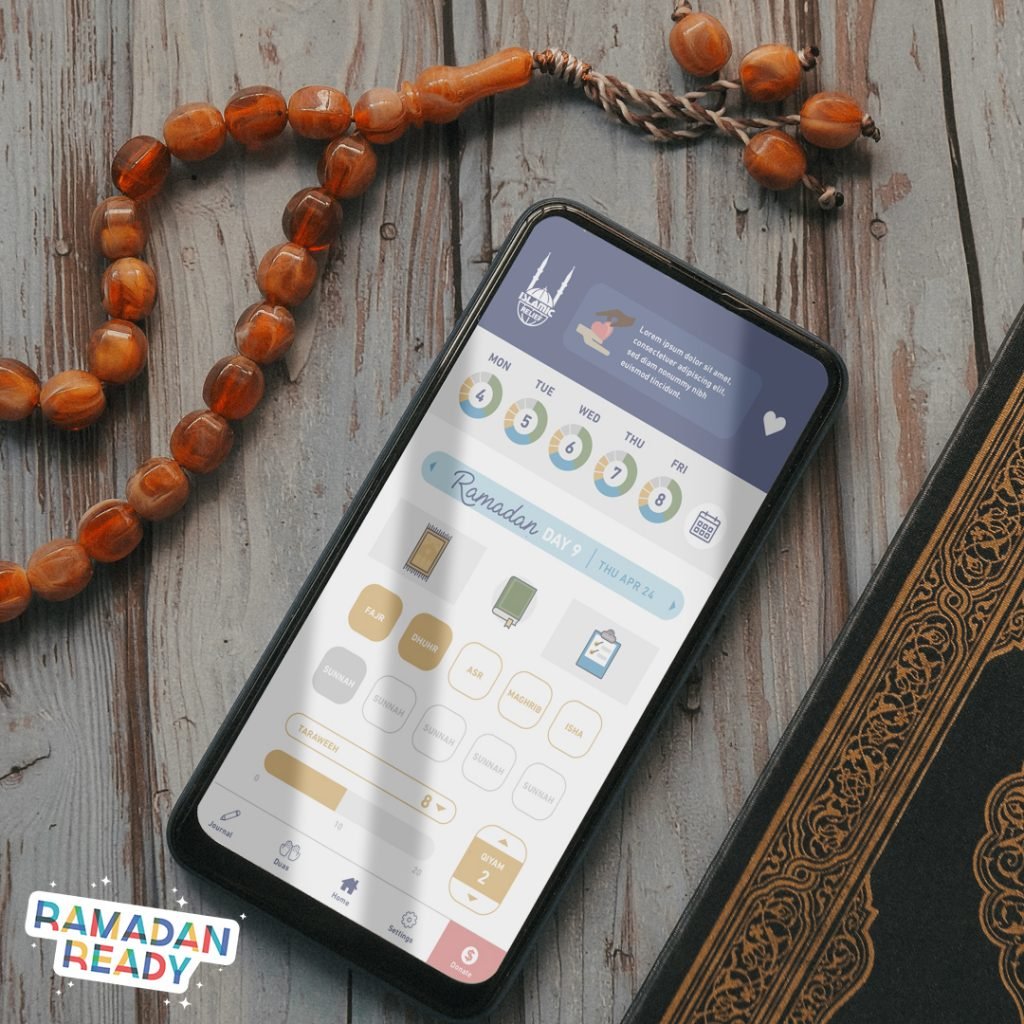 As we approach this blessed month, we'd like to wish you and all of your loved ones a safe and fulfilling Ramadan.
Abu Hurayrah reported that the Prophet (ﷺ) said, "Whoever observes fasts during the month of Ramadan out of sincere faith, and hoping to attain Allah's rewards, then all his past sins will be forgiven".

(Al-Bukhari and Muslim)