Islamic Relief's orphan sponsorship program is very comprehensive, and one of our most successful and effective programs. We work hard to ensure the well being of the children in our care. Looking after more than financial need, we also make sure the child gets an education, has access to healthcare and the opportunity to grow and flourish. Oftentimes we get questions about the program, for example: Do we only support Muslim orphans? How are the children's needs met? Here are some of the things that make our program unique. As you keep reading, we'll go into detail for each of these below.
We support children with just one guardian
We care for orphans and their families
We help and sponsor orphans of all faiths
We continuously monitor the child's well being
We champion the basic rights of children
We help children know their benefactors (if they wish)
We have a backup fund in case an orphan loses their sponsorship
1) We Support Children with Just One Guardian
When many of us hear the term orphan to describe a child or young adolescent, we picture no father and mother. However, in Islam the term 'orphan' is broader. It can also apply to children whose fathers have passed away or have been absent. By recognizing the struggles that a child can face with even one missing guardian, Islamic Relief helps thousands of children all over the world live a better life.
Islamic Relief's Orphan Sponsorship Program (OSP) is uniquely designed to support children who have lost their fathers. In the 40 countries where Islamic Relief operates (including Syria, Palestine, Afghanistan, Yemen and more), years of war and tragedy have pulled families apart. That's why Islamic Relief's program also includes orphans whose fathers have been missing for several years or their whereabouts are unknown.
2) We Care For Orphans and Their Families
In many war-torn or developing countries, it is extremely difficult for women to be both mothers to their orphaned children and breadwinners of the family. In many cases, despite the opportunity for financial income, it either may not be enough to support the entire family or she may be required to travel far distances.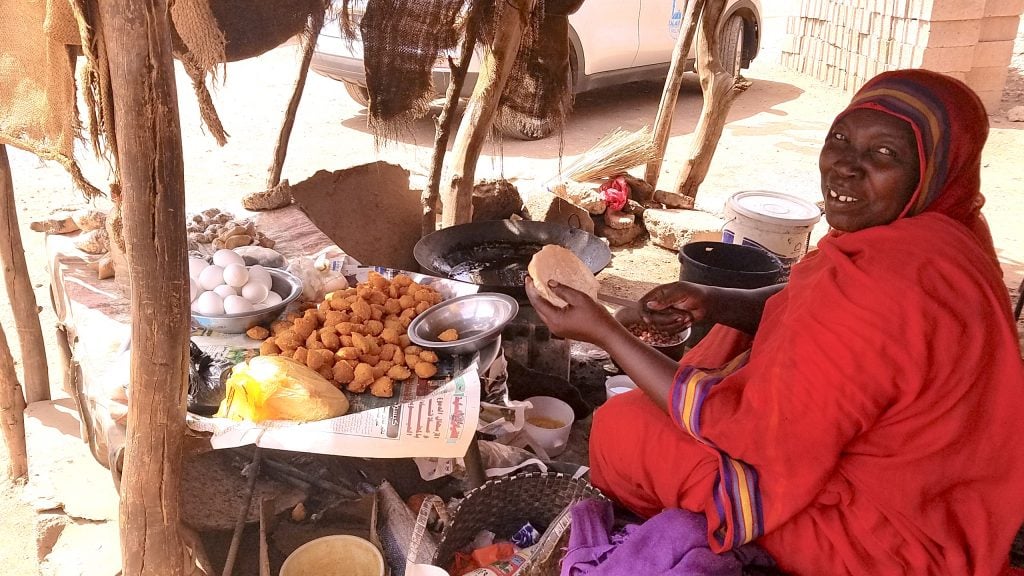 Due to this, children opt not to go to school and instead choose to help out the family's finances instead. The Orphan Sponsorship Program alleviates some of the financial burden these families are facing. When a child is being sponsored and they are receiving the monthly donations, they are in a sense liberated from the financial burden and can choose to enroll themselves in school. When you sponsor an orphan through Islamic Relief, it gives the child hope that there is someone else across the world who cares about their wellbeing.
Lastly, the monthly donations are not only for the orphan themselves. Because the orphan lives with their guardian, mother or siblings, the allowance is distributed to cover the entire family's well being, whether that is purchasing food, clothing, covering school fees and more. This allows the family to meet their particular needs with dignity, and build a better environment for the orphan overall.
3) We Help and Sponsor Orphans of All Faiths
In many of these countries there are several other religions living in close proximity with one another. Islamic Relief operates on the principle of inclusivity and diversity, and sponsors orphans who are in need no matter what religion they are. While we certainly help and sponsor Muslim orphans, the orphans in our sponsorship program come from all faiths and backgrounds!
We often see that when one child from a community joins the Orphan Sponsorship Program, others find out and join as well. This kind of collective participation helps lift the socio-economic status of the whole community.
4) We Continuously Monitor the Child's Well Being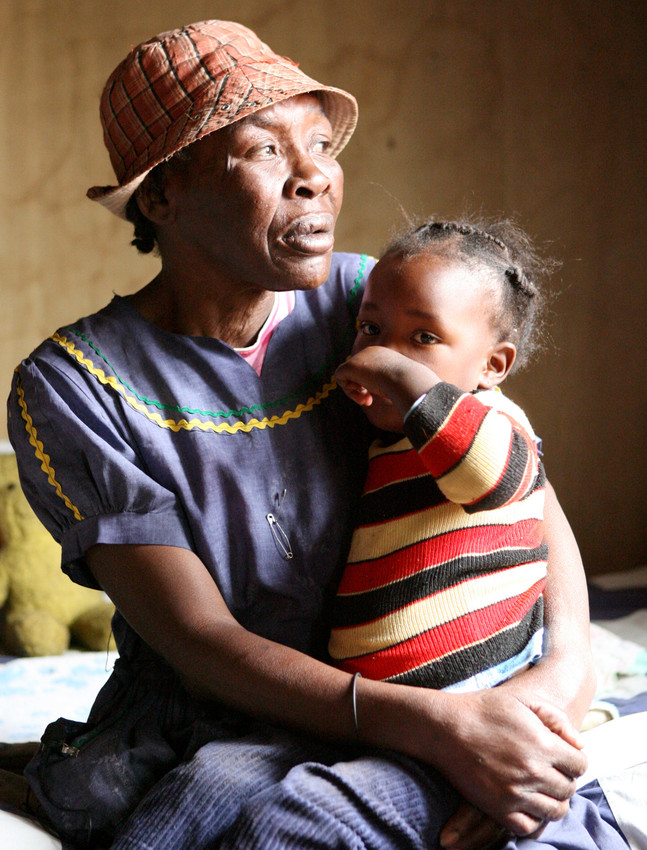 Our Orphan Sponsorship program is a joint effort between three main Islamic Relief offices – our office (Islamic Relief Canada), the country's field office, and the Islamic Relief Worldwide office. The field officers are given an assessment template, which is adjusted according to the countries' circumstances to register the orphans into the program. This thorough assessment is conducted before being accepted into the program, and it measures the orphans' condition relative to the community around them.
Once accepted, the orphans are placed on a waiting list to be sponsored by a donor. To ensure that the orphans' information is relevant, field officers conduct two visits every year or more depending on the circumstances. The visits also help the orphan build a stronger and personal relationship with the field officers, so they find a consistent caretaker who knows their history. Many times, it is through the visits that Islamic Relief Worldwide and Canada find out about unique hardships that the family may be facing, such as family disputes or medical conditions.
There have been so many heartwarming examples where we were able to relay these hardships back to the donors who were more than willing to fulfill the extra needs of their sponsored orphan, such as a wheelchair or access to extra tuition.
5) We Champion the Basic Rights of Children
The OSP is designed to protect the dignity of the orphans and their respective families. Upon joining the program, the field officers highly encourage the orphan to attend school, if possible. This emphasis on education fulfills the basic rights of the child, while also securing their future.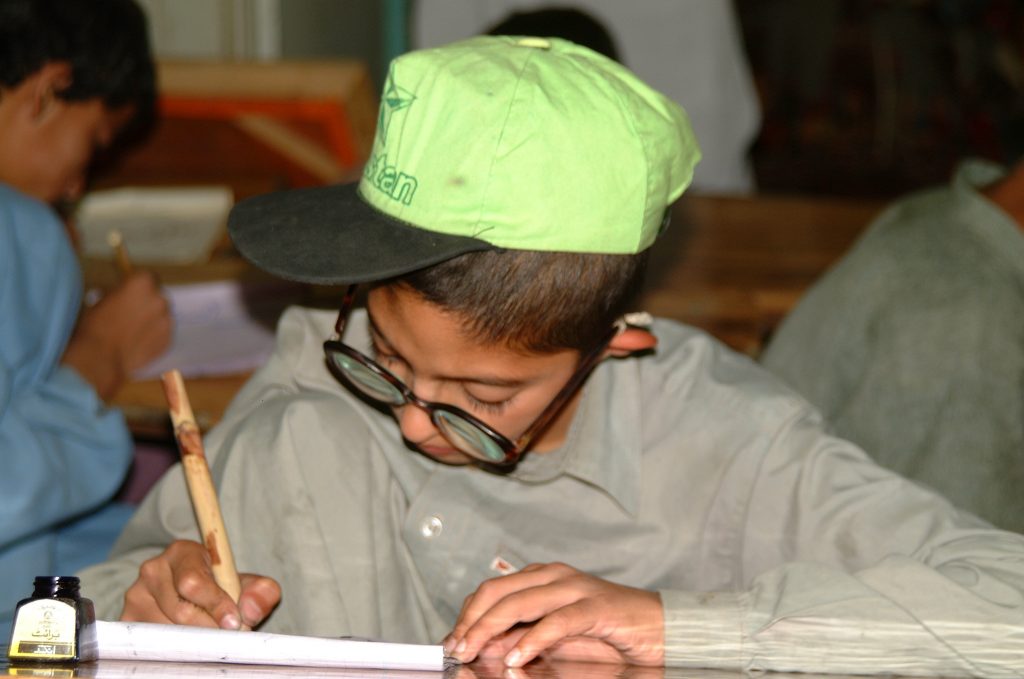 We also give full autonomy to the child and their family on the financial assistance given. How they choose to spend their quarterly allowance is completely up to them with limited monitoring and no strings attached. We truly believe in the principle that nobody can understand their needs better than themselves. It gives the orphans a chance to live a life with fewer hardships.
But much more than basic needs, we also try to give children a fulfilling life with access to extracurricular activities, social support programs, and essentially a childhood full of joy and happiness. Your donation will mean they receive Eid presents and be able to attend summer camps, sports classes and regular fun day trips. An Islamic Relief representative will visit regularly to ensure their home is safe and loving.
Islamic Relief also understands the vulnerability that the orphans and their families may face. To ensure that both beneficiaries and Islamic Relief representatives (staff or volunteers) are protected, there are a number of protection policies in place as well as designated communication channels for voicing a complaint or concern. Because the safety and protection of our beneficiaries and Islamic Relief representatives from both the organizational and community level is Islamic Relief's main priority.
For example, one of the many safety and protection policies in place is that visits should not be conducted by only one Islamic Relief representative, and neither should they meet with any beneficiary alone. As part of the reporting process, witnesses are required to be present. The beneficiaries and Islamic Relief representatives are expected to complete log forms for every visit, including who was present during the visit to support evaluations and improvement plans.
All these programs and policies are developed to safeguard the child's dignity and rights, while giving them every opportunity to develop into their own person.
6) We Help Children Know their Benefactors (if they wish)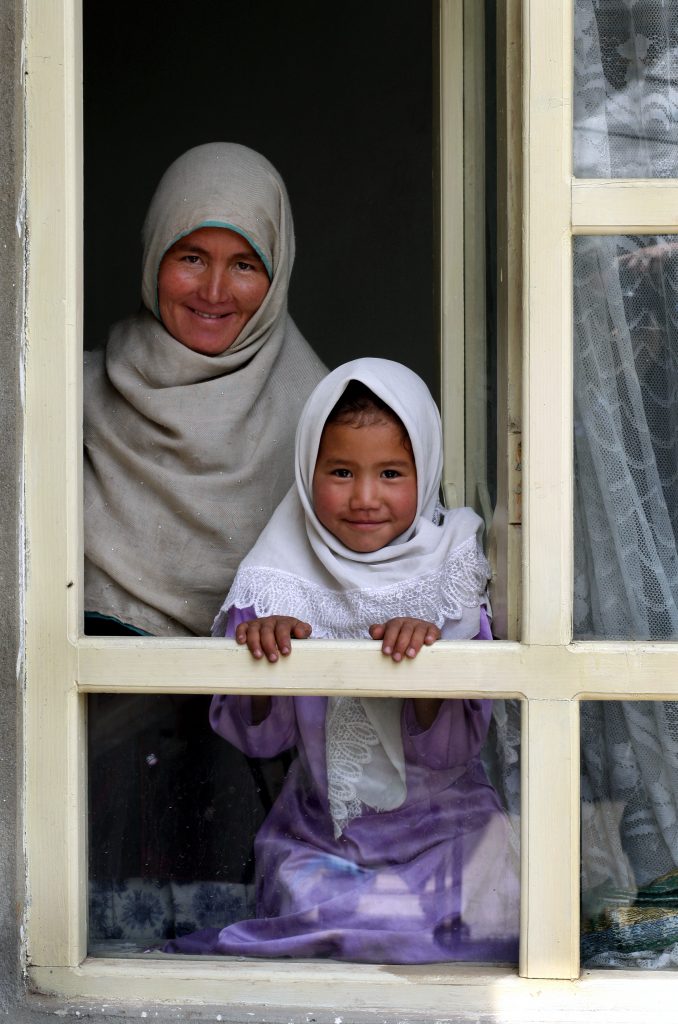 One of the unique aspects of our Orphan Sponsorship Program is that it allows for one-to-one pairing between our donors and a specific orphan. Sponsors will receive a report about the orphan they've been assigned to, with details like their name, age, residing country and city, and a photo so they can form a bond with the child. The report goes into further detail outlining the orphans' education status, health and living conditions. With this information, donors have a better picture of who their orphan is, what kind of life they are living, and any other struggles they are facing.
Donors can choose to further connect with their orphans, by writing a letter, scheduling a phone call, or even visiting them! Just before Eid, we also offer the option to send an extra monetary amount to the orphan and their family as an Eid gift. As part of the OSP, donors who continue their sponsorship with the same orphan for a full year will receive an annual update. The annual report outlines how their support is benefiting the orphan and family.
The OSP gives a chance for donors to follow their donations to one individual and understand their impact from their monthly contributions.
7) We Have A Backup Fund In Case an Orphan Loses their Sponsorship
We know that sometimes maintaining a sponsorship through the OSP can be difficult for donors because of the recurring monthly commitment. The donor essentially becomes a second guardian as their monthly donations are now a main source or secondary source of income for the orphans and their families. When a donor is not able to support their orphan anymore, the orphan goes back onto the waiting list to be sponsored by another donor. During this period, the orphan faces the risk of not receiving the donations.
To prevent this, Islamic Relief Canada created a dedicated fund, the Orphan Care Projects fund, to act as a safety net for these orphans. Donors who wish to support the needs of orphans in general may donate to this fund with any amount they choose, either on a monthly basis or one-time. This way, they can contribute to the well being of orphans even if they can't commit to the OSP amount. This fund helps the orphans waiting to be sponsored by another donor, making sure they do not experience a disruption in their finances.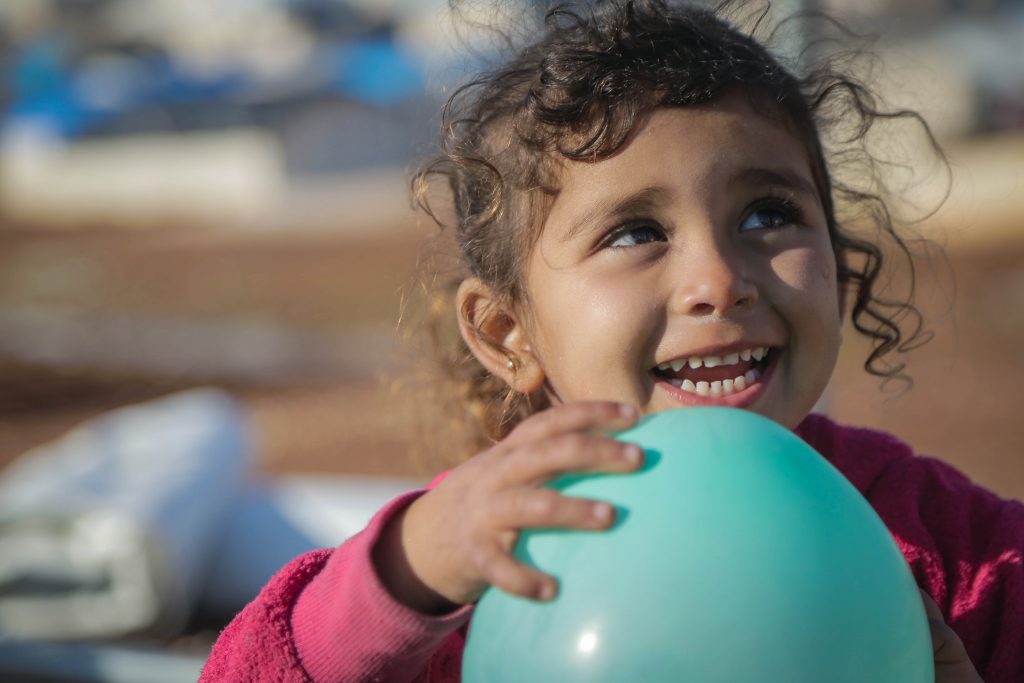 The Orphan Care Projects fund also provides support to orphans who may be at further disadvantage due to sudden or extreme circumstances. Sometimes their homes are in extremely poor condition, made from mud and thatched materials, suffering from an illness or disease, or their mother has passed away as well.
In this case, Islamic Relief Canada would use the funds from Orphan Care Projects to cover the necessary costs to rebuild their home. If an orphan suddenly becomes ill and needs medical support that is life threatening, either life-saving surgery or medication, that is also covered through the Orphan Care Projects fund.
Through our program, and with all these measures in place, our focus is one thing alone: the well being of the orphan child. Understanding that children without even one guardian are very vulnerable, we take care of the needs of the child and their remaining family.
We understand that children are impacted by the communities they live in, and when communities thrive, children thrive. So we sponsor orphans of all backgrounds. The assessment and reporting constantly monitors the well being of the child in our care.
And finally, the joint purpose of the Orphan Sponsorship Program and the Orphan Care Projects fund is to support the thousands of orphans across the world in an effort to alleviate poverty, while giving them a chance to create a brighter future for themselves.
In this episode of Follow Your Donation, we take you to meet some of the children from our Orphan Sponsorship Program in Pakistan. You can see their heartwarming stories and the smiles on the faces of these orphans, as well as hear directly from their families to see the impact you're having!