Malik's Story
From a young age, Malik's* life was in constant chaos. Growing up in a difficult area, he's seen the challenges that come with limited opportunities, and eventually made tough decisions in an effort to make a living.
Malik gained his acceptance on the streets, where he both made a living and struggled to survive. He knew he needed a better life. Getting shot convinced him it was time to reconsider his options. Within days of meeting and learning about Direct Your Life's One-on-One coaching and the NexGen Builders program, he agreed to take part in the program so he can learn a new trade and start a new career.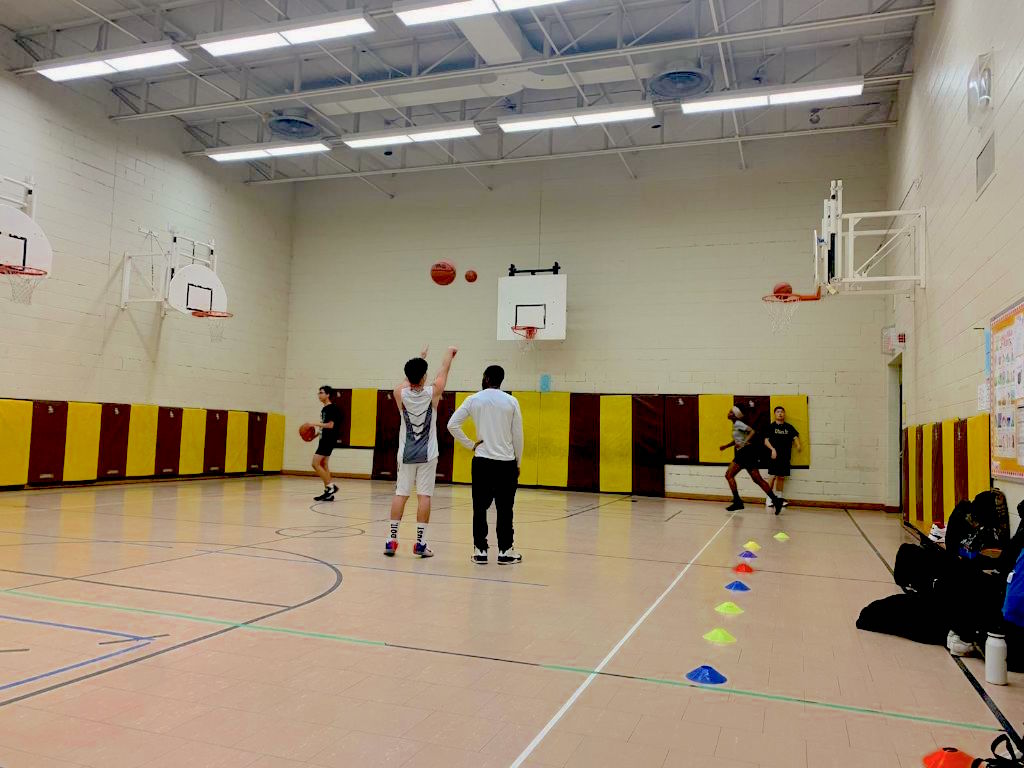 How Direct Your Life Changed Malik's Life
Direct Your Life (DYL) is a grassroots non-profit organization run by staff and volunteers who help at-risk Black youth trying to rebuild their lives after incarceration. These youth face marginalization and many institutional and emotional barriers such as lack of family and social support. Combined with limited access to education and meaningful employment, these youth face a long uphill battle. Direct Your Life tries to make sure the youth don't face these battles alone.
Even with the support of Direct Your Life, it's not easy. Malik faced daily challenges, like having to shut out the only friends he's ever known to find a new life with positive influences. It was a constant struggle against the temptation of his old life, but he knew he needed to remain clean to start fresh and hold down a real job. Even worse, he lived in a state of constant fear and anxiety.
With the support of a Peer Mentor through the program, Malik made small steps towards a new life, together with his mentor, Sola. He learned to open up, talk about his trauma, focus on his priorities, reconnect with his family, community members and find meaningful employment. He now works full time as a plumber in a role that uses his skills and offers opportunity for advancement.
"Without Sola's support, I probably wouldn't have taken any steps. They helped me get things done. I have been able to see concrete results," explains Malik. "They helped me look for jobs, gain new skills and go back to school. If I didn't have the support of Direct Your Life, I probably would have been back to selling drugs."
The Role of Peer Mentors at Direct Your Life
Direct Your Life recognizes that mentoring is an important part of positively influencing the lives of at-risk youth. Their mentorship programs aims to empower youth towards establishing strong leadership skills, meaningful connections as well as help guide them to a healthy and successful integration back to society.
What's more, the program focuses on pairing youth with Black mentors who have a similar background or lived experiences as the participant, so they can better relate to them and build a strong bond of trust. From there, the consistent support and guidance from their mentor give the young participants the tools to navigate and overcome barriers. With these tools in hand, the youth are able to rise above social and systemic limitations placed on them.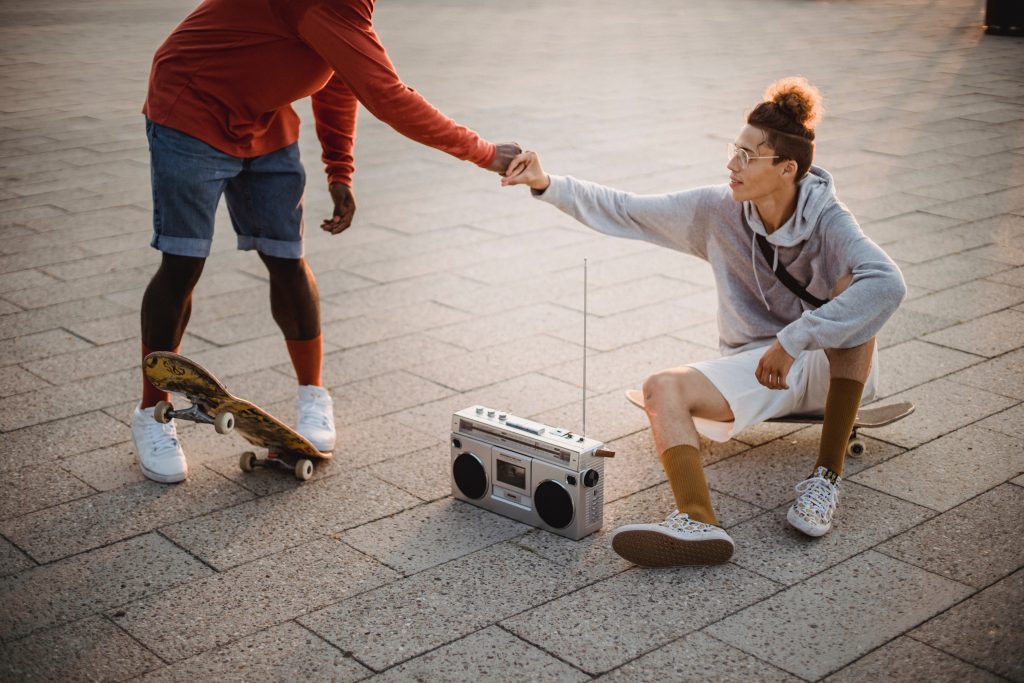 Malik credits the constant support from his Peer Mentor with motivating him to continue down his current path. With a 7-3 work week, his Peer Mentor schedules meeting times that work for Malik at a spot that's close to his job. He also says the program has given him the tools and advice he needed to push forward.
Malik Gives Back to the Program that Helped Him
Malik is now preparing to become a Peer Mentor himself even as he continues his education to earn his Red Seal as a plumber. He feels there is still a long road ahead of him, but for the first time ever, Malik has hope for his future and wants others to feel the same.
Malik's story shows how programs like Direct Your Life can come full circle, where the participants can use their experiences with the program to help other youth. This is why Islamic Relief Canada has been a strong supporter of this initiative.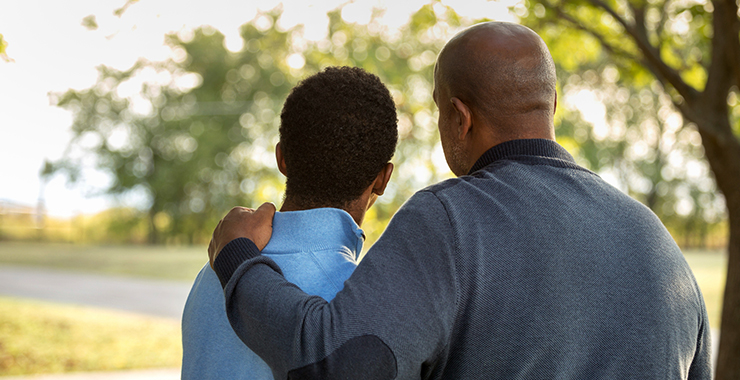 Direct Your Life and Islamic Relief Canada
We are proud to continue our partnership and support of Direct Your Life's programs, and to see the real stories of empowerment and hope that flourish as a result. As part of Islamic Relief Canada's mandate to help vulnerable youth, we want to see Direct Your Life reach their admirable goal: to prevent incarceration and recidivism among Black youth in the Greater Toronto Area (GTA).
"Our goal is that 70% of Toronto youth aged 16 to 29 who are involved in the justice system and have participated in a DYL Program will not experience new charges within five years."

Direct Your Life
DYL has been operating for over six years and is partnered with numerous organizations such as Toronto Community Benefits Network, St. Stephens Community House, The Neighbourhood Group, Peace Builders, Toronto East Probation, Toronto West Detention Centre, Nikki Knows, Kennedy House, Crosslinx, Salvation Army Bunton Lodge, Springboard, and For Youth Initiative. Through these strategic partnerships DYL was able to develop and execute its theory of change to empower youth and decrease recidivism over the next five years.
Together with incredible grassroots and community partners, Islamic Relief Canada will work to further intensify our efforts to promote education, stand in solidarity with words and actions, provide financial support, and strengthen our Black communities.
---
*Individual's name has been changed to protect their privacy.