What is the Humanitarian Coalition?
On August 4, 2020, when a huge blast at a Beirut warehouse killed 190 people, left 300,000 people homeless and devastated the city, the international development community sprung into action. Here in Canada, a nonprofit called the Humanitarian Coalition (HC), as well as numerous other charities, launched emergency fundraising appeals and mobilized teams on the ground to help.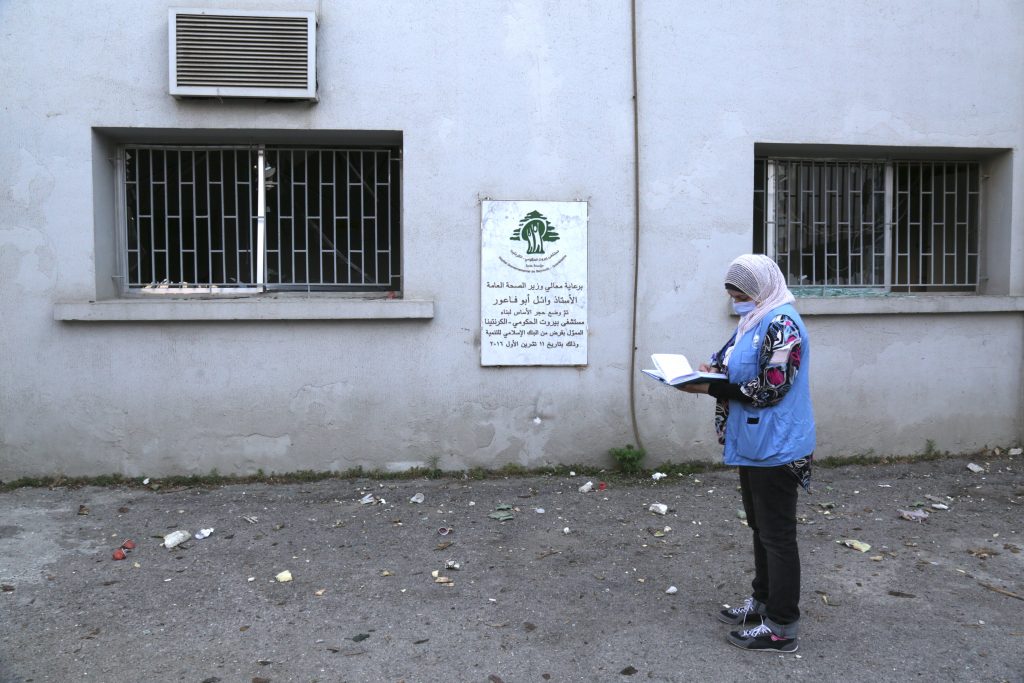 What set the HC apart from other charities was that the federal government announced an $8 million matching fund for every dollar raised by them. When everything was combined, the HC was able to raise a whopping $19 million for Lebanon in less than 3 weeks.
Islamic Relief Canada is actually a part of the HC, along with 11 other charities. They include Action Against Hunger, Canadian Foodgrains Bank, Canadian Lutheran World Relief, Care Canada, Doctors of the World, Humanity & Inclusion, Oxfam Canada, Oxfam Quebec, Plan International, Save the Children and World Vision.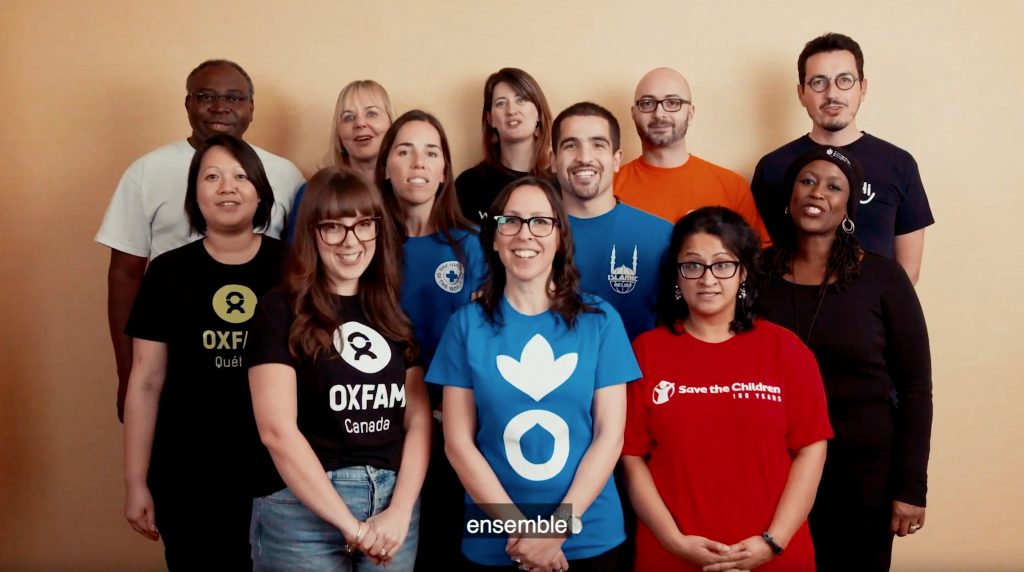 Let's take a closer look at how all these member charities work together under the umbrella of the HC to provide emergency relief for major disasters around the world.
How Did the Humanitarian Coalition Begin?
Initially formed in 2010 in response to the Haiti earthquake, the Humanitarian Coalition brings together leading aid organizations to provide Canadians with a simple and effective way to help during international humanitarian disasters. Member agencies join forces to raise funds, partner with the government, and mobilize media, businesses and individual Canadians.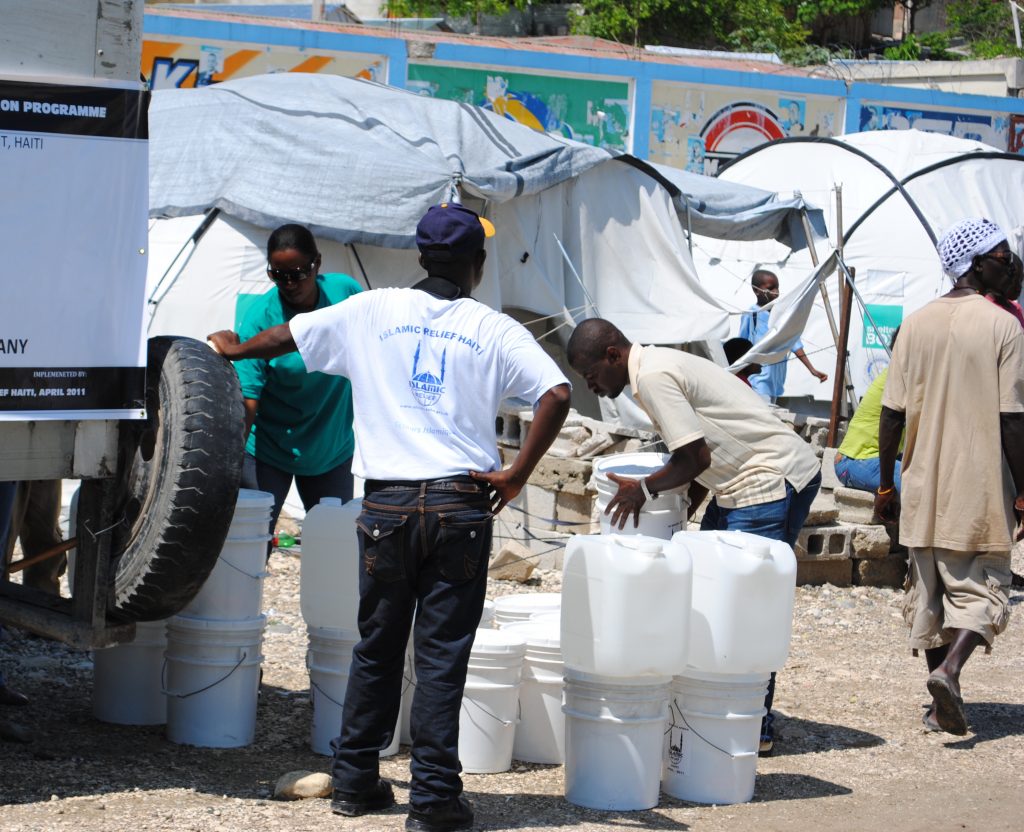 The idea is that together, the charities can save more lives. They can also avoid unnecessary competition, more effectively inform the public about humanitarian causes, reduce administrative costs and increase the impact of Canadian humanitarian responses.
The 12 member charities have a combined presence in 150 countries, and therefore have the ability to respond quickly to large-scale and small-scale disasters.
How Does the Government of Canada Work with the Humanitarian Coalition?
Currently, the Humanitarian Coalition is Canada's only joint appeal mechanism for humanitarian assistance. It has a close partnership with Global Affairs Canada, which is the federal government department responsible for international development. The support of Global Affairs helps the HC to act efficiently in times of disaster.

If it's a major international humanitarian emergency, Global Affairs and the Humanitarian Coalition work together to raise awareness of what the needs are on the ground and to encourage Canadians to donate.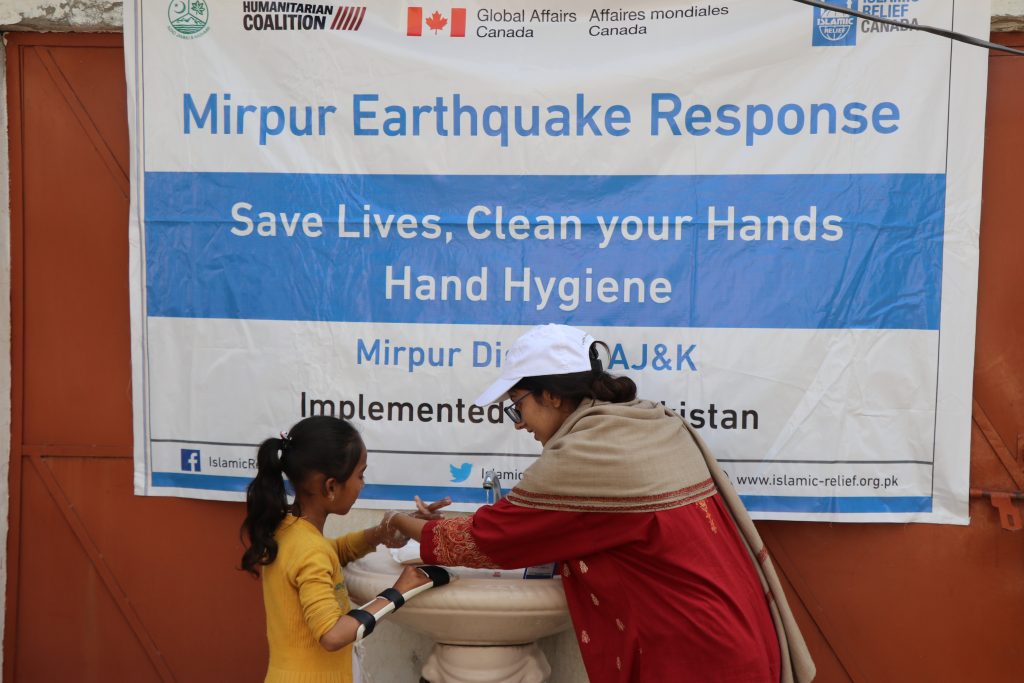 For national fundraising appeals, Global Affairs may match Canadian donations up to a predetermined amount. The amount collected from the matching fund then gets divided among the HC's members to carry out their relief work.
When it comes to small or medium-scale disasters that may not receive much media attention, Global Affairs contributes to the HC's Canadian Humanitarian Assistance Fund (CHAF) to help in disaster relief efforts. In addition to funding from the Canadian government, CHAF includes contributions from member agencies and donations to the HC.
For these types of humanitarian emergencies, the HC decides which one of its members are best positioned to provide aid effectively to the region. CHAF funds then go to that charity.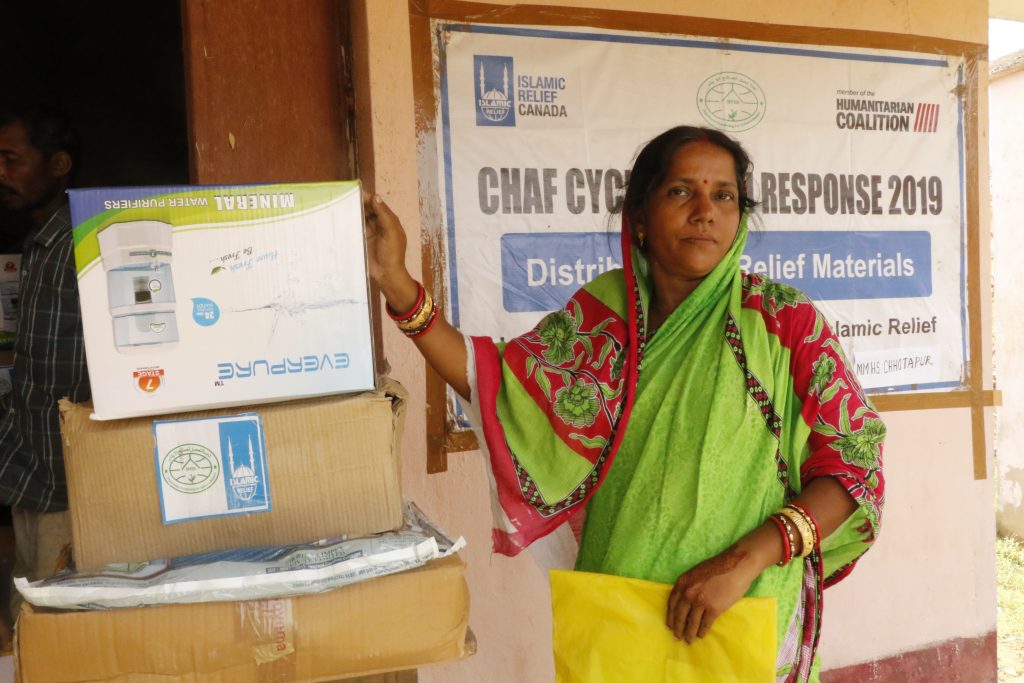 So How Does Islamic Relief Canada Contribute to the Humanitarian Coalition?
Islamic Relief Canada joined the Humanitarian Coalition in 2017. Since then, besides our important role in the Lebanon response, we have also received the support of the HC's CHAF fund to work on small to medium-scale projects around the world. Some of these include:
Displacement in Mali in 2020
Bangladesh flood response in July 2019
Pakistan earthquake response in 2019
Cyclone Fani in India response in May 2019
Ethiopia flood response in 2018
Alongside these projects, we have been active in helping the HC lead a number of joint emergency appeals and matching fund campaigns for wide-scale emergencies. This includes the East Africa Famine appeal, the Rohingya Crisis appeal and the Cyclone Idai appeal.
Islamic Relief's work with the Humanitarian Coalition for Lebanon
Islamic Relief Canada was at the forefront of the response on the ground. Our Lebanon team assessed the emergency needs of people on the ground and then helped to provide them with support of the HC. They delivered food, water, shelter, hygiene supplies (including PPE) and medical care for the thousands of people who were affected.
We also sent a team of three Canadian staff members to assist with handing out supplies, assess the situation on the ground and to monitor relief efforts. Well-known Canadian-Lebanese philanthropist and entrepreneur Mohamad Fakih, founder of Paramount Fine Foods, joined them to help draw media attention to the cause.
Since last August, Islamic Relief Canada has funded the delivery of more than 1,000 hygiene kits and 1,545 food packs to vulnerable families, as well as medical aid to two medical centers. We continue our efforts to assist their socio-economic recovery, provide training for faith leaders to ensure the protection of community members, and support women and families' livelihoods to help them get back on their feet.
Hanaa Received Aid From the Humanitarian Coalition's Lebanon Response
These are some of the people whose lives were uplifted through the Coalition and its partners. Read about Hanaa, a 39-year-old wife and mother of three who lives near the Beirut Port. She and her family have faced many struggles since the blast.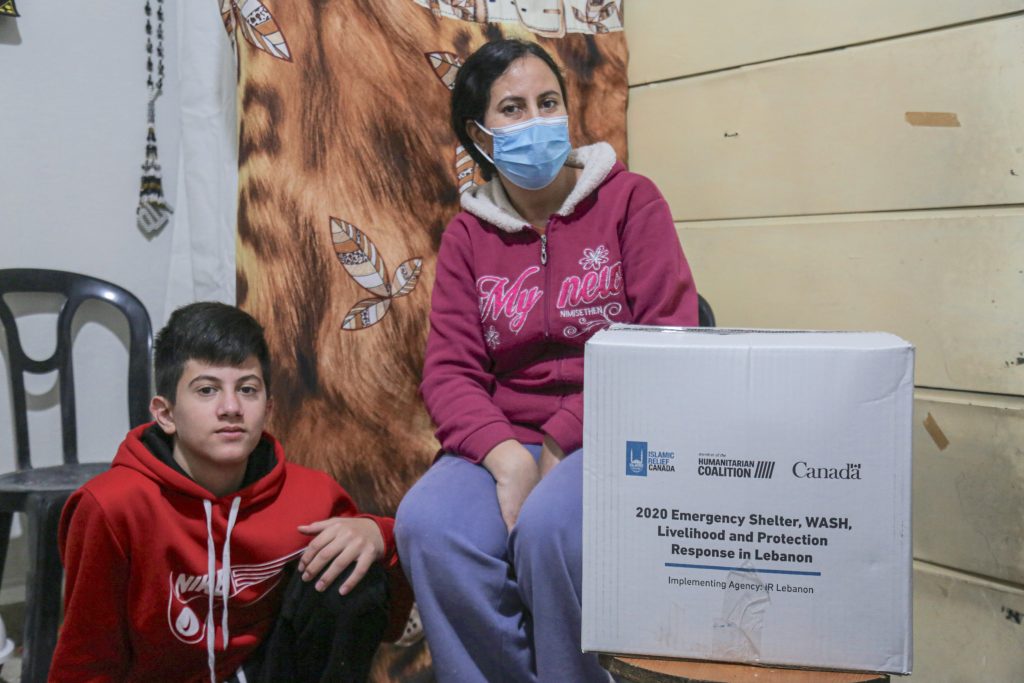 "I was with my three kids when the explosion occurred. When we first heard the sound, we thought it was fireworks exploding, then all our neighbours and kids started to shout and cry when everything in our homes was destroyed. We left our home because the situation was miserable and we couldn't live there anymore. All of us were injured and my daughter's hand and fingers were broken," Hanaa said.
Since her husband had been laid off before the blast, Hanaa started working as a maid to earn an income so she could feed her family. However, she said they still don't have enough food each day and often go to sleep hungry. They also don't have many household items, including mattresses or blankets to stay warm.
"We can't even wash every day because we don't have enough hygiene products. Islamic Relief brought us a hygiene kit which will be of great help for the entire family," Hanaa said.
Want to support the Humanitarian Coalition's work? Here's how:
1. Become a corporate partner
The HC works with corporate leaders who want to be socially responsible by helping them organize an effective campaign. The campaign gives employees and customers an opportunity to respond to humanitarian disasters.

The Coalition provides a branded online donation page, fundraising and communication content, and updates about the situation. Corporate partners can then choose how they want to take part.
2. Become a supporter
Supporters are organizations and people who share information on the disaster on social media platforms, websites, newsletters, channels and membership database. They are committed to using their networks to encourage people to respond to the emergency through donations.
3. Donate
Donate to the campaign on the Humanitarian Coalition website directly, especially if there is a government matching fund.
Alternatively, you can also donate to an HC-funded appeal on the Islamic Relief Canada website.
Like Hanaa, there are thousands of people around the world who need assistance to help them overcome the difficult situations they are in. Hanaa's story is an example of how Canadian aid can make a difference, and how much of an impact we can make we make when we stand together.